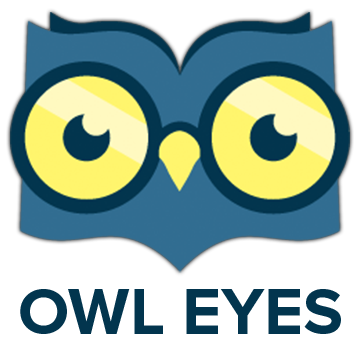 Lesson plan with ease as a teacher member
---
From reading guides to worksheets and comprehensive lessons plans, our teaching resources focus on new, engaging ways to approach these classic texts. Download a free sample of one of our comprehensive lesson plans.
Unlock access for less than $10.00/month. Cancel anytime.
50+ lesson plans and teaching guides
100+ classroom activities and worksheets
200+ annotated texts with in-line analysis for your classes
Priority customer support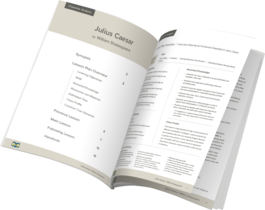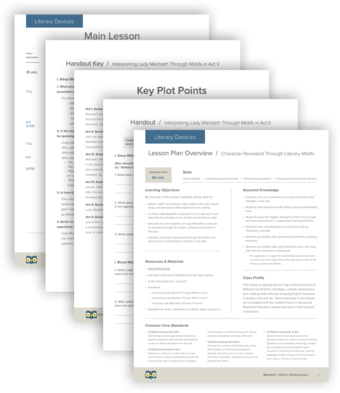 Something for new and veteran teachers alike
---
Whether you're looking for complete, out-of-the-box planning materials or something a little more supplementary, our resources will provide a holistic and efficient approach to your planning.
Seamless integration with our free books and annotations
---
All downloadable resources come with unlimited free access to the corresponding text, available on any device. Create virtual classrooms in minutes, and provide your students with an engaging reading and annotating experience instantly.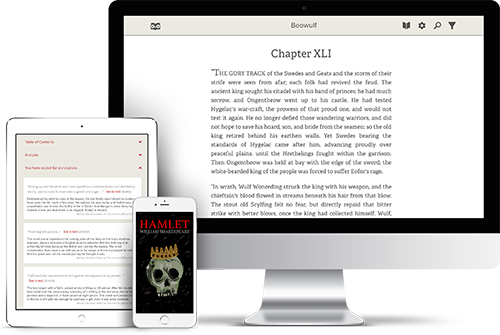 Testimonials
---
This is an excellent lesson plan for showing students how to analyze symbols and motifs, to determine an author's purpose and meaning, and to see how symbols, for example, reveal themes. Several students told me that they enjoyed the assignments. The work that went into this product made it a great value for the price.
My students immediately found the application easy to use and interactive. It opened up the text to discussions, facilitated walk through, and developed a life that was more than just the story. It was like reading the story with twenty minds at once, all developing new knowledge on a meta-level.
---


Frequently Asked Questions
How will I be billed and is my payment secure?
Your payment is absolutely secure! We take the security of user information very seriously and use the latest in SSL-encryption technology to ensure that your credit card information is secure. You will be billed monthly or annually upon registration. We have additional payment options, such as purchase orders, for school-wide memberships.
How many downloads per month do I get?
Teacher Members have access to 10 downloads per month. Additional resources may be downloaded for a small fee per resource.
Who writes your educational resources?
Our in-house team of writers and educators write each lesson plan, classroom activity, and teaching guide. Our editing staff ensures that each resource is carefully aligned with Common Core standards and our on-site annotations.
I have more questions! How do I get in touch?
Contact us and we will get in touch. You can also find more answers to additional questions on our FAQ page.