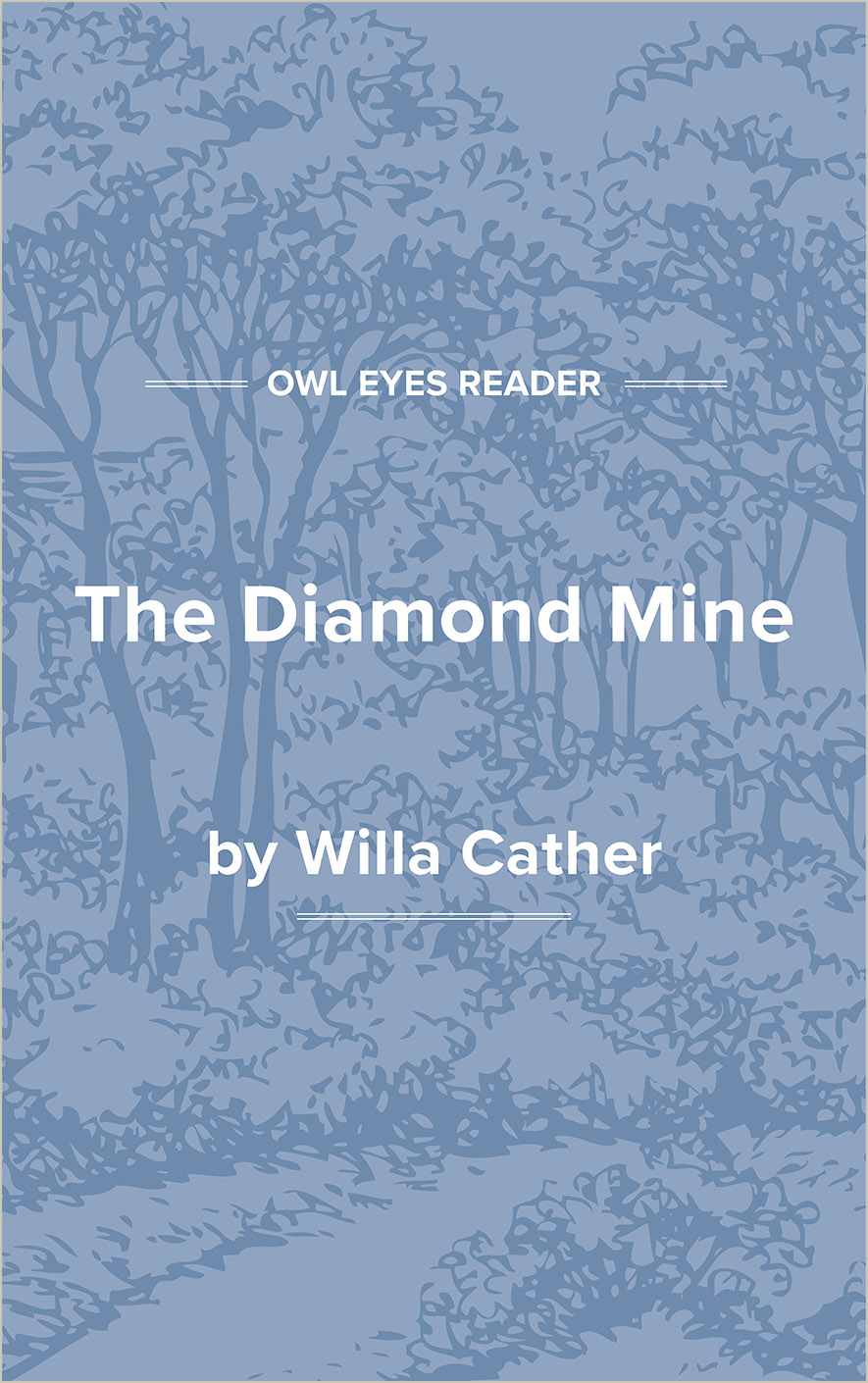 Flesch-Kincaid Level:

8

Approx. Reading Time:

1 hour and 10 minutes
I first became aware that Cressida Garnet was on board when I saw young men with cameras going up to the boat deck. In that exposed spot she was good-naturedly posing for them--amid fluttering lavender scarfs--wearing a most unseaworthy hat, her broad, vigorous face wreathed in smiles. She was too much an American not to believe in publicity. All advertising was good. If it was good for breakfast foods, it was good for prime donna,--especially for a prima donna who would never be any younger and who had just announced her intention of marrying a fourth time.
Flesch-Kincaid Level:

8

Approx. Reading Time:

1 hour and 10 minutes