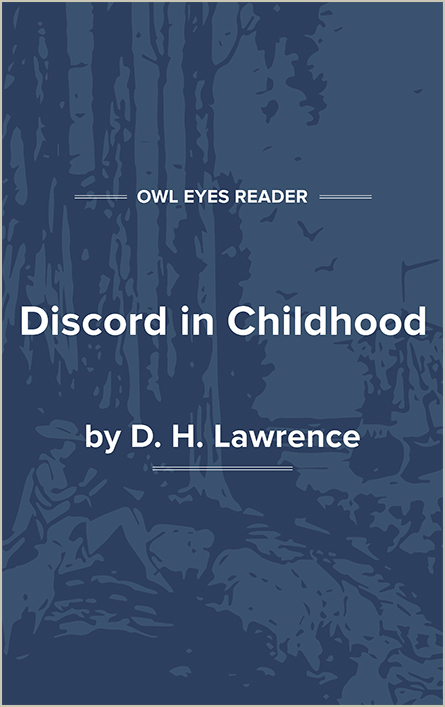 Flesch-Kincaid Level:

15

Approx. Reading Time:

0 minutes
Outside the house an ash-tree hung its terrible whips,And at night when the wind arose, the lash of the tree  Shrieked and slashed the wind, as a ship's  Weird rigging in a storm shrieks hideously.    Within the house two voices arose in anger, a slender lashWhistling delirious rage, and the d...
Flesch-Kincaid Level:

15

Approx. Reading Time:

0 minutes