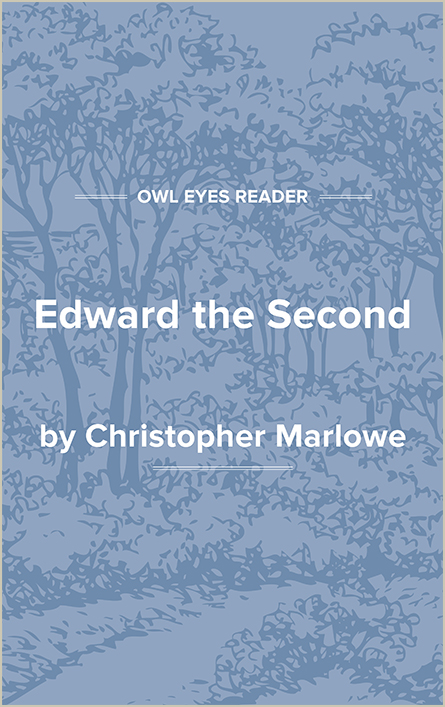 Flesch-Kincaid Level:

3

Approx. Reading Time:

1 hour and 54 minutes
Published posthumously in the late 16th century, Christopher Marlowe's Edward II chronicles the tumultuous 20-year reign of King Edward II. Widely regarded as Marlowe's greatest work, and one of the earliest plays in English literature, it is classified as both a Renaissance play and a tragedy. The relationship between Edward and his once-exiled companion, Pierce de Gaveston, is a central feature of the text and has inspired countless critics to explore Marlowe's themes of homosexuality. Their relationship catalyzes the events of the play, and ultimately results in Edward's abdication and subsequent execution. It is a tale fraught with angst, love, and betrayal, and is a seminal example of the tragic genre. The play has been performed on stages across the world, and was even adapted into a ballet in 1995.
Flesch-Kincaid Level:

3

Approx. Reading Time:

1 hour and 54 minutes