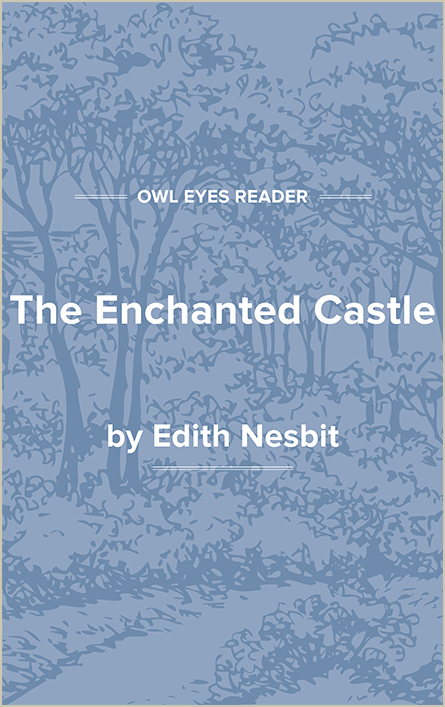 Flesch-Kincaid Level:

6

Approx. Reading Time:

5 hours and 41 minutes
There were three of them Jerry, Jimmy, and Kathleen. Of course, Jerry's name was Gerald, and not Jeremiah, whatever you may think; and Jimmy's name was James; and Kathleen was never called by her name at all, but Cathy, or Catty, or Puss Cat, when her brothers were pleased with her, and Scratch Cat when they were not pleased. And they were at school in a little town in the West of England the boys at one school, of course, and the girl at another, because the sensible habit of having boys and girls at the same school is not yet as common as I hope it will be some day. They used to see each other on Saturdays and Sundays at the house of a kind maiden lady; but it was one of those houses where it is impossible to play. You know the kind of house, don't you? There is a sort of a something about that kind of house that makes you hardly able even to talk to each other when you are left alone, and playing seems unnatural and affected.
Flesch-Kincaid Level:

6

Approx. Reading Time:

5 hours and 41 minutes