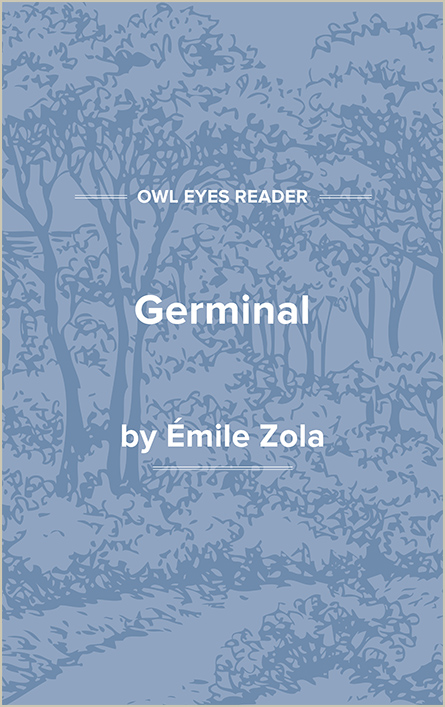 Flesch-Kincaid Level:

8

Approx. Reading Time:

20 minutes
Coal was the first fuel that ran the Industrial Revolution, the period when machines and factories came into widespread use in manufacturing. The steam engine, which uses the expansive quality of steam to move machinery, requires fuel to heat water to the boiling point, and coal was the most common fuel used for this purpose in the nineteenth century; it continues to be widely used in the twenty-first century. After the first practicable steam engine was introduced in England, in 1772, by James Watt (1736–1819), the demand for coal soared, especially as steam engines were adapted to power trains and ships. For many decades it was also used to heat homes and buildings. Coal provided the basic energy that replaced human muscle power, making it essential to the Industrial Revolution. Émile Zola (1840–1908) was a French novelist who wrote a series of twenty novels about everyday life in France. Germinal, first published in France in 1885, remains one of his best-known works for its representation of the life of the working class, specifically coal miners in northern France. Zola was also known as a social reformer. Working conditions for coal miners (and other workers) in France were not significantly different from those in any other industrialized country, including the United States. Miners were paid poorly and worked in dangerous conditions. Germinal conveys the hardships endured by these workers in a way that cold statistics about the working class cannot.
Flesch-Kincaid Level:

8

Approx. Reading Time:

20 minutes