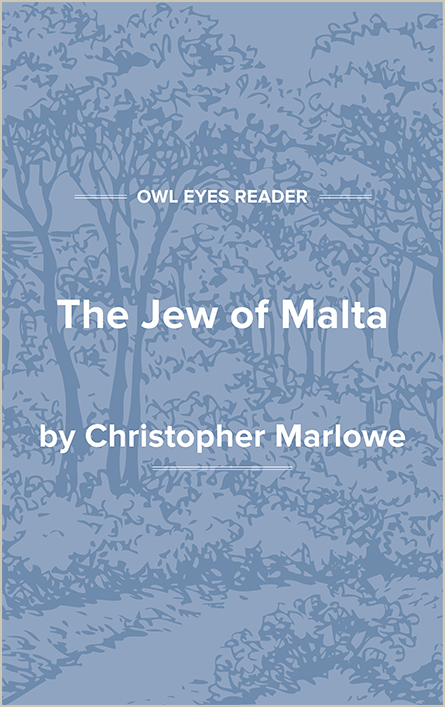 Christopher Marlowe Biography
The English playwright Christopher Marlowe was born at Canterbury on February 6, 1564, and was murdered at Deptford, outside London, on May 30, 1593. Marlowe was educated at King's School, Canterbury, and at Corpus Christi College, Cambridge (he received his B.A. in 1584 and his M.A. in 1587), where he attended on a scholarship usually awarded to students studying for the ministry. Instead of taking orders, however, he turned to writing plays and, apparently, to political intrigue: He received his master's degree only after the Privy Council intervened on his behalf for good service he had done the queen. The nature of Marlowe's involvement in state affairs remains the matter of much speculation. His first plays and poems, including the first part of Tamberlaine and perhaps Dido, Queen of Carthage, belong to his Cambridge days, but the lure of the public theaters soon took him to London, where he spent the rest of his brief and violent life.
In 1589 he and a fellow dramatist, Thomas Watson, were involved in a fatal assault on one William Bradley in Norton Folgate, but their plea of self-defense was accepted. It seems that Marlowe was known by this time as an exponent of unorthodox religious and political opinions. He was arrested on a charge of atheism in May, 1593, but was fatally wounded in a brawl at Deptford before he could be brought to trial. His assailants, Ingram Frizer, Robert Poley, and Nicholas Skeres, are known to have been connected with various shady political intrigues, and it is possible (some say probable) that the murder of Marlowe was intended to safeguard the interests of the Walsingham family.
Marlowe's literary beginnings were as a translator of Lucan and Ovid, but when he turned to Vergil's Aeneid, he did so as a dramatist, the issue being Dido, Queen of Carthage. In Tamburlaine the Great, Part I Marlowe introduced blank verse into the English theater, perhaps his greatest legacy. This play is an astounding product of the uninhibited Renaissance imagination and, as such, it took London by storm, even though it was evidently performed under primitive conditions. The sequel, written and presented circa 1587, is a more professional affair and shows some measure of dramatic advance. The Jew of Malta, influenced in all probability by Thomas Kyd's The Spanish Tragedy (pr. c. 1585-1589), is a characteristic revenge play replete with horrors and sensationalism. The Massacre at Paris has survived only in a deplorably corrupt text, but even this reveals something of the vigor and powerful dramatic conflict of the original. Many critics have unwisely condemned this play out of hand, but it was probably a masterpiece in its kind. Edward II, the first genuine English historical tragedy and an important precursor of the great history plays of William Shakespeare, shows a remarkable maturing of Marlowe's tragic genius.
Scholars are divided as to the date of composition of Marlowe's masterpiece, Doctor Faustus. Traditionally it has been thought to have first been produced in 1592 or 1593. By the 1990's, however, many (perhaps most) scholars believed it to have been first performed in 1588 or 1589. This play was mostly composed by Marlowe, but the scenes of low comedy are almost certainly the work of a collaborator. The true text of the play has not been established with certainty.
(The entire page is 1,101 words.)
Owl Eyes subscribers get unlimited access to our expert annotations, analyses, and study guides on your favorite texts. Master the classics for less than $5/month!