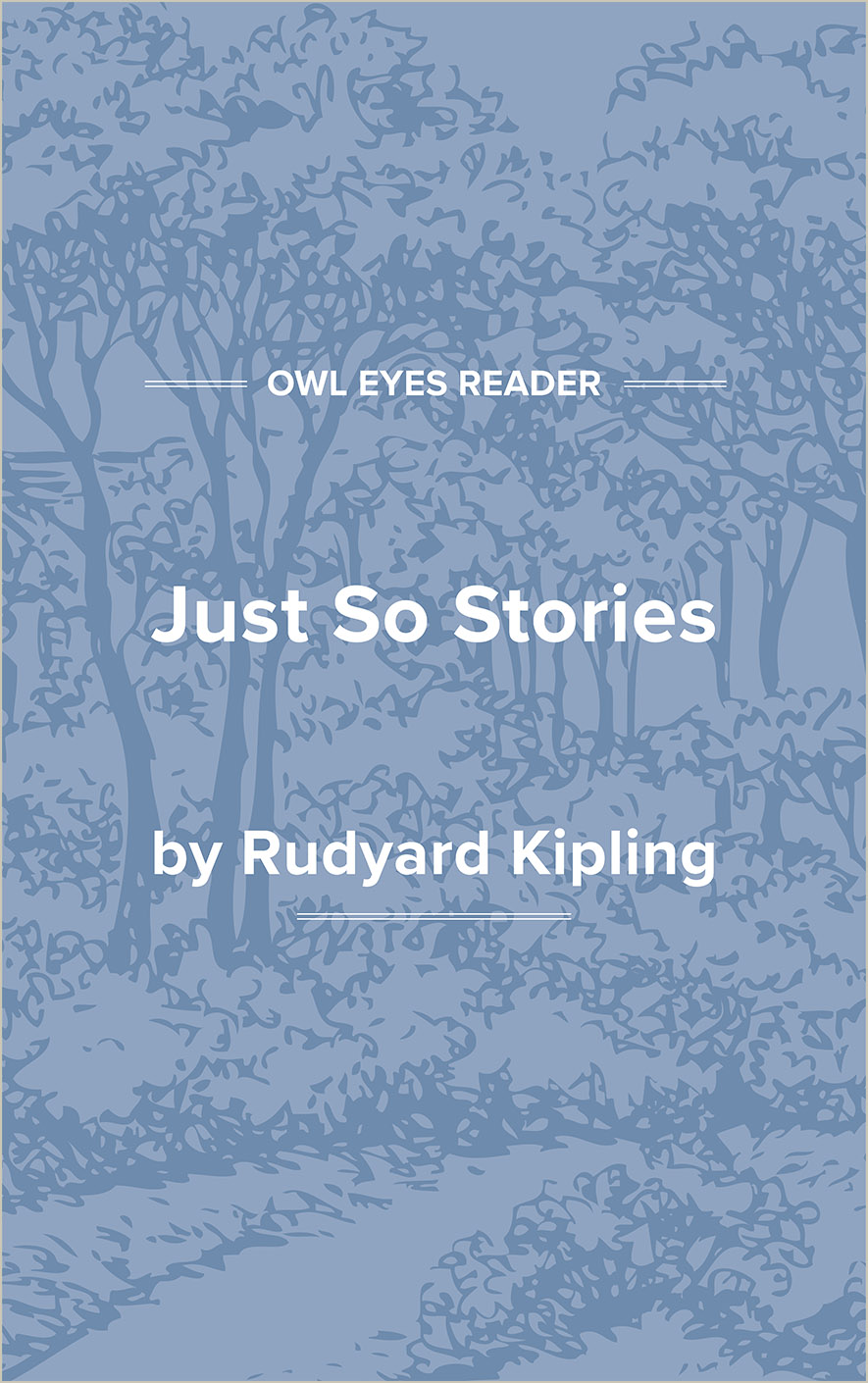 Flesch-Kincaid Level:

7

Approx. Reading Time:

2 hours and 25 minutes
In this classic collection of children's literature, Rudyard Kipling penned thirteen origin stories ranging from "How the Camel Got His Hump" to "How the Alphabet Was Made." Kipling was a British author, and although he was best known for writing "The Jungle Book," his true innovation shown through in his work on short stories. Originally published in 1902, this collection was inspired by the bedtime stories that Kipling told to his daughter Josephine.
Flesch-Kincaid Level:

7

Approx. Reading Time:

2 hours and 25 minutes