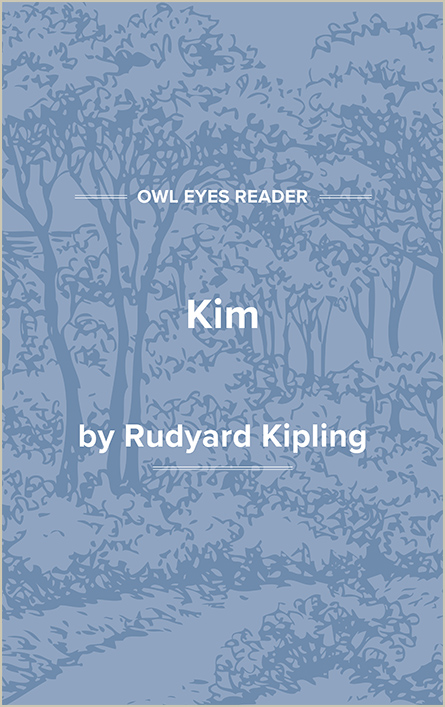 Flesch-Kincaid Level:

5

Approx. Reading Time:

9 hours and 10 minutes
He sat, in defiance of municipal orders, astride the gun Zam Zammah on her brick platform opposite the old Ajaib-Gher - the Wonder House, as the natives call the Lahore Museum. Who hold Zam-Zammah, that 'fire-breathing dragon', hold the Punjab, for the great green-bronze piece is always first of the conqueror's loot. There was some justification for Kim - he had kicked Lala Dinanath's boy off the trunnions - since the English held the Punjab and Kim was English. Though he was burned black as any native; though he spoke the vernacular by preference, and his mother-tongue in a clipped uncertain sing-song; though he consorted on terms of perfect equality with the small boys of the bazar; Kim was white - a poor white of the very poorest. The half-caste woman who looked after him (she smoked opium, and pretended to keep a second-hand furniture shop by the square where the cheap cabs wait) told the missionaries that she was Kim's mother's sister; but his mother had been nursemaid in a Colonel's family and had married Kimball O'Hara, a young colour- sergeant of the Mavericks, an Irish regiment.
Flesch-Kincaid Level:

5

Approx. Reading Time:

9 hours and 10 minutes