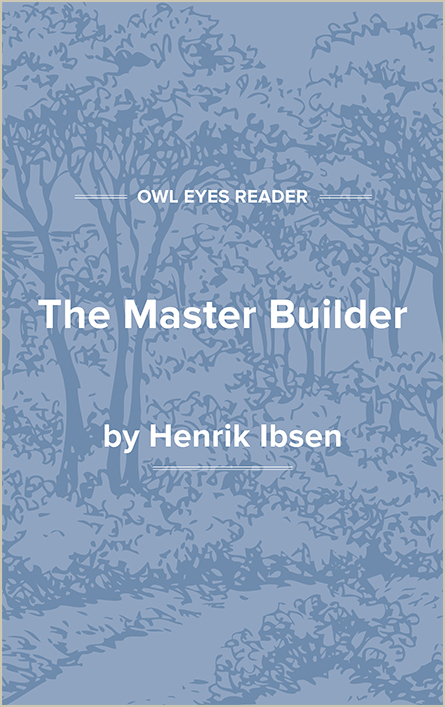 Flesch-Kincaid Level:

2

Approx. Reading Time:

2 hours and 4 minutes
KNUT BROVIK.
[Rises suddenly, as if in distress, from the table; breathes heavily and laboriously as he comes forward into the doorway.] No, I can't bear it much longer!

KAIA.

[Going up to him.] You are feeling very ill this evening, are you not, Uncle?

BROVIK.

Oh, I seem to get worse every day.

RAGNAR.

[Has risen and advances.] You ought to go home, father. Try to get a little sleep---

BROVIK.

[Impatiently.] Go to bed, I suppose? Would you have me stifled outright?

KAIA.

Then take a little walk.

RAGNAR.

Yes, do. I will come with you.

BROVIK.

[With warmth.] I will not go till he comes! I and determined to have it out this evening with--[in a tone of suppressed bitterness]--with him--with the chief.
Flesch-Kincaid Level:

2

Approx. Reading Time:

2 hours and 4 minutes