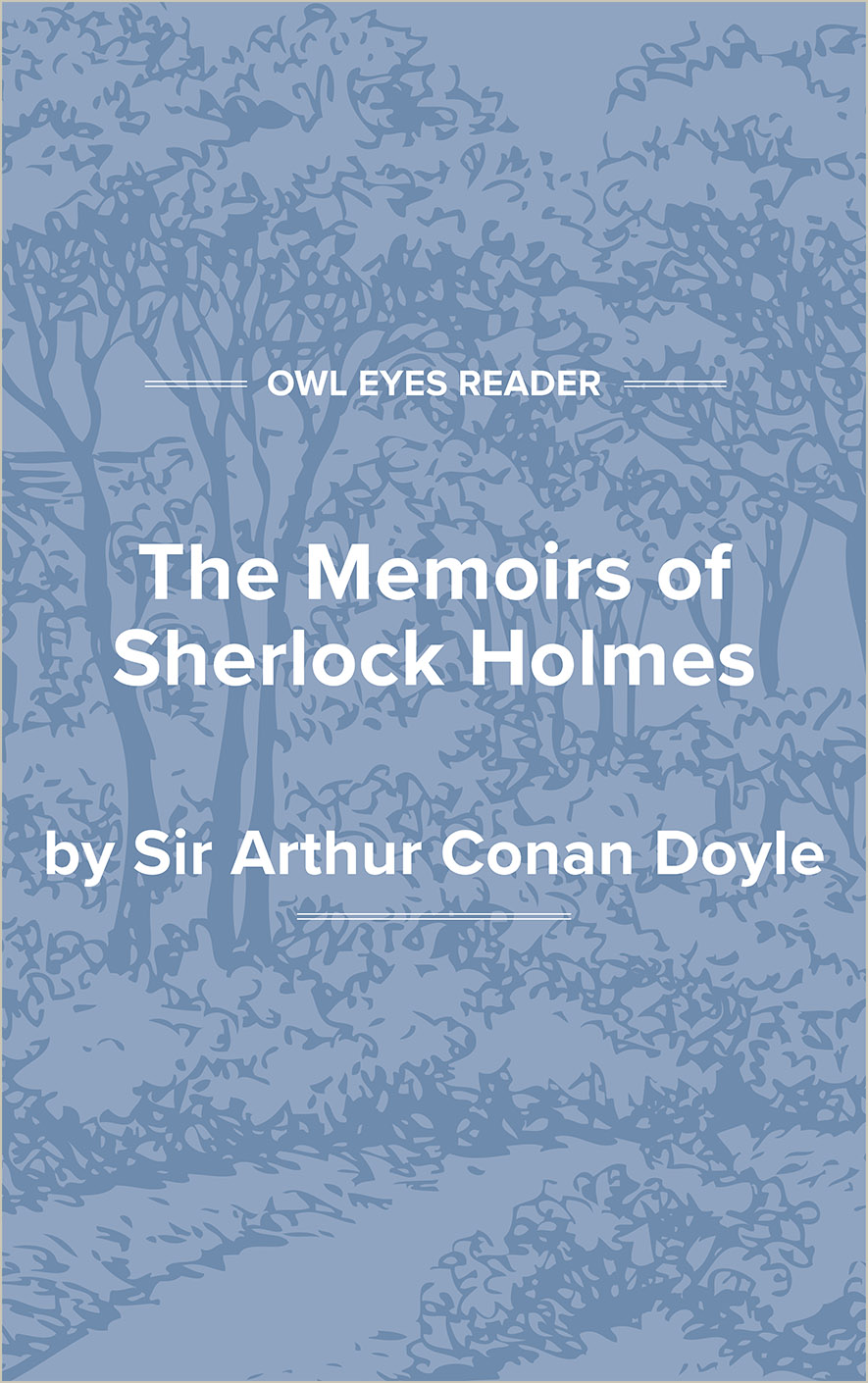 Flesch-Kincaid Level:

6

Approx. Reading Time:

6 hours and 45 minutes
"I am afraid, Watson, that I shall have to go," said Holmes, as we sat down together to our breakfast one morning."Go! Where to?""To Dartmoor; to King's Pyland."I was not surprised. Indeed, my only wonder was that he had not already been mixed up in this extraordinary case, which was the one topi...
Flesch-Kincaid Level:

6

Approx. Reading Time:

6 hours and 45 minutes