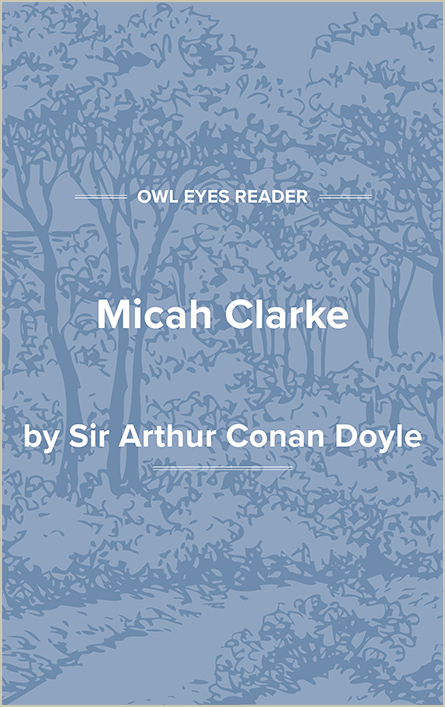 Flesch-Kincaid Level:

8

Approx. Reading Time:

15 hours and 4 minutes
It may be, my dear grandchildren, that at one time or another I have told you nearly all the incidents which have occurred during my adventurous life. To your father and to your mother, at least, I know that none of them are unfamiliar. Yet when I consider that time wears on, and that a grey head is apt to contain a failing memory, I am prompted to use these long winter evenings in putting it all before you from the beginning, that you may have it as one clear story in your minds, and pass it on as such to those who come after you. For now that the house of Brunswick is firmly established upon the throne and that peace prevails in the land, it will become less easy for you every year to understand how men felt when Englishmen were in arms against Englishmen, and when he who should have been the shield and the protector of his subjects had no thought but to force upon them what they most abhorred and detested. My story is one which you may well treasure up in your memories, and tell again to others, for it is not likely that in this whole county of Hampshire, or even perhaps in all England, there is another left alive who is so well able to speak from his own knowledge of these events, or who has played a more forward part in them.
Flesch-Kincaid Level:

8

Approx. Reading Time:

15 hours and 4 minutes