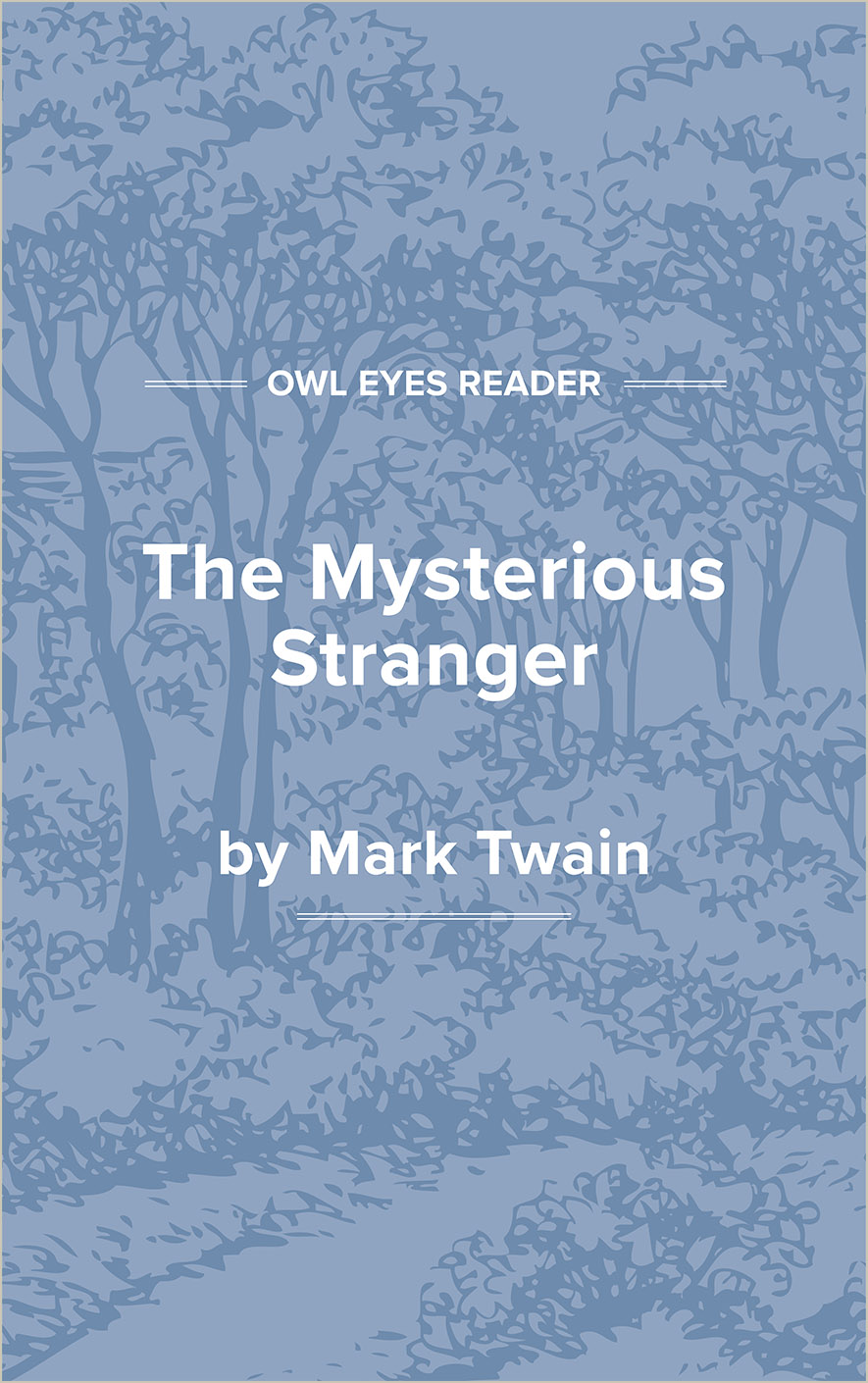 Flesch-Kincaid Level:

8

Approx. Reading Time:

3 hours and 3 minutes
It was in 1590--winter. Austria was far away from the world, and asleep; it was still the Middle Ages in Austria, and promised to remain so forever. Some even set it away back centuries upon centuries and said that by the mental and spiritual clock it was still the Age of Belief in Austria. But they meant it as a compliment, not a slur, and it was so taken, and we were all proud of it. I remember it well, although I was only a boy; and I remember, too, the pleasure it gave me.
Yes, Austria was far from the world, and asleep, and our village was in the middle of that sleep, being in the middle of Austria. It drowsed in peace in the deep privacy of a hilly and woodsy solitude where news from the world hardly ever came to disturb its dreams, and was infinitely content.
Flesch-Kincaid Level:

8

Approx. Reading Time:

3 hours and 3 minutes