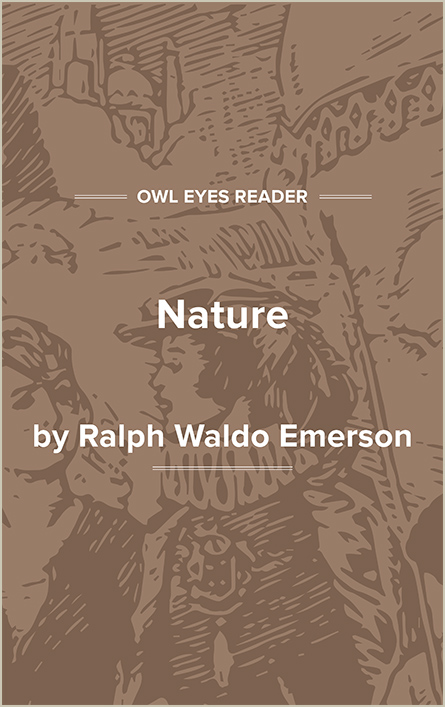 Flesch-Kincaid Level:

10

Approx. Reading Time:

1 hour and 16 minutes
OUR age is retrospective. It builds the sepulchres of the fathers. It writes biographies, histories, and criticism. The foregoing generations beheld God and nature face to face; we, through their eyes. Why should not we also enjoy an original relation to the universe? Why should not we have a poe...
Flesch-Kincaid Level:

10

Approx. Reading Time:

1 hour and 16 minutes