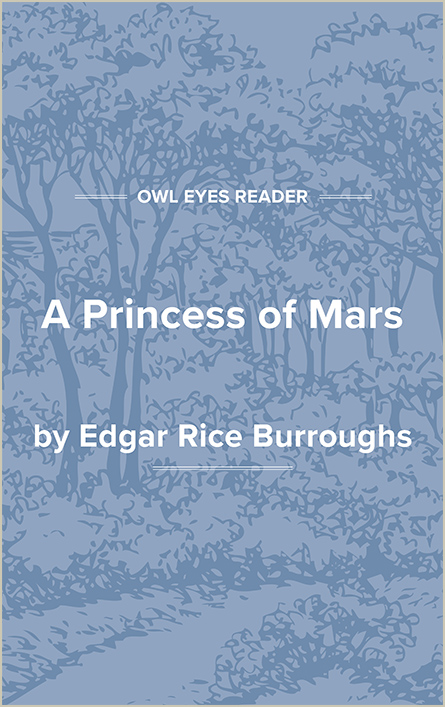 Flesch-Kincaid Level:

12

Approx. Reading Time:

5 hours and 34 minutes
I am a very old man; how old I do not know. Possibly I am a hundred, possibly more; but I cannot tell because I have never aged as other men, nor do I remember any childhood. So far as I can recollect I have always been a man, a man of about thirty. I appear today as I did forty years and more ago, and yet I feel that I cannot go on living forever; that some day I shall die the real death from which there is no resurrection. I do not know why I should fear death, I who have died twice and am still alive; but yet I have the same horror of it as you who have never died, and it is because of this terror of death, I believe, that I am so convinced of my mortality.
And because of this conviction I have determined to write down the story of the interesting periods of my life and of my death. I cannot explain the phenomena; I can only set down here in the words of an ordinary soldier of fortune a chronicle of the strange events that befell me during the ten years that my dead body lay undiscovered in an Arizona cave.
Flesch-Kincaid Level:

12

Approx. Reading Time:

5 hours and 34 minutes