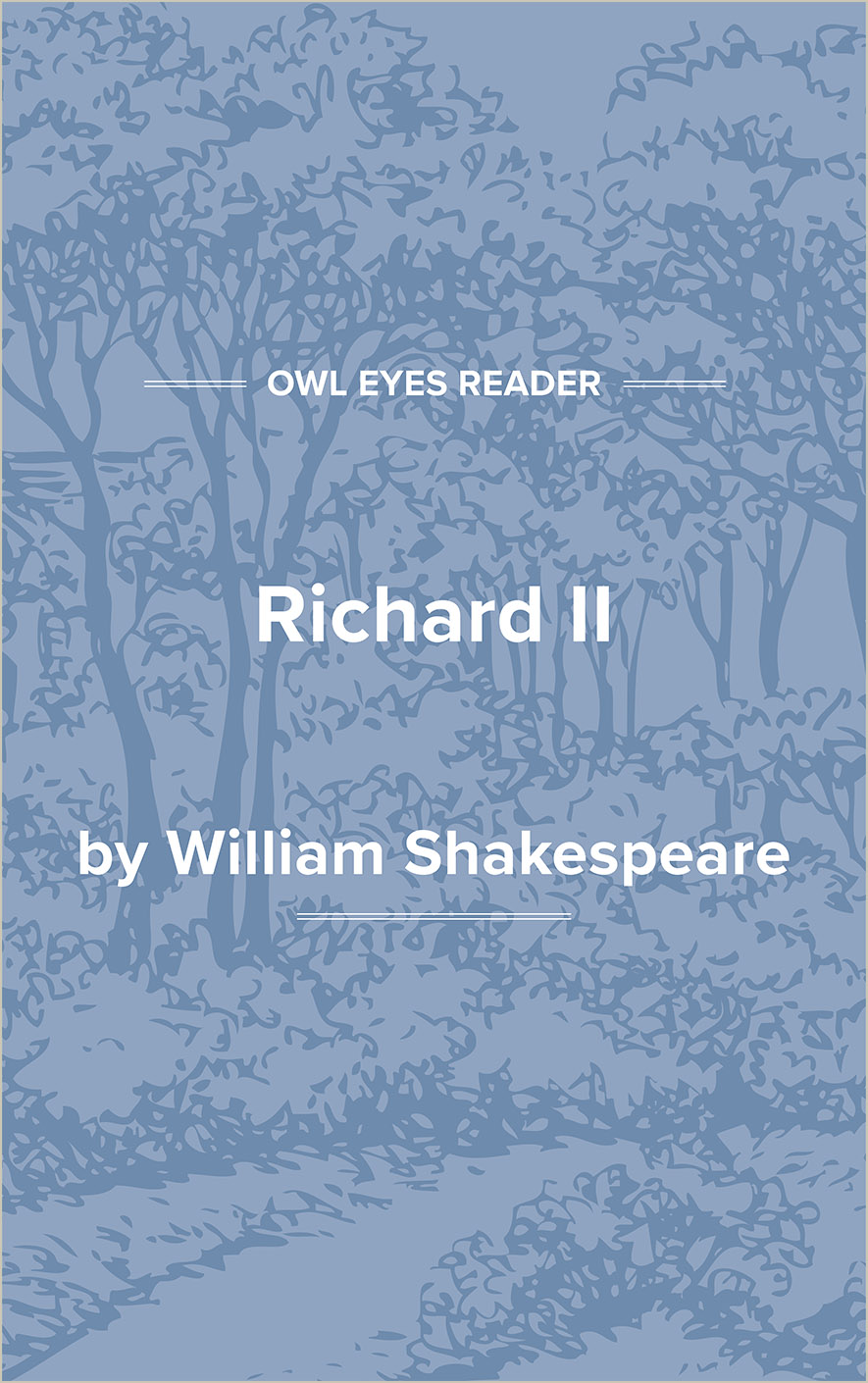 Flesch-Kincaid Level:

5

Approx. Reading Time:

1 hour and 57 minutes
SCENE: Dispersedly in England and Wales.
ACT 1

SCENE I. London. A Room in the palace.

[Enter KING RICHARD, attended; JOHN OF GAUNT, with other NOBLES.]

KING RICHARD.

Old John of Gaunt, time-honoured Lancaster,

Hast thou, according to thy oath and band,

Brought hither Henry Hereford thy bold son,

Here to make good the boisterous late appeal,

Which then our leisure would not let us hear,

Against the Duke of Norfolk, Thomas Mowbray?

GAUNT.

I have, my liege.

KING RICHARD.

Tell me, moreover, hast thou sounded him

If he appeal the Duke on ancient malice,

Or worthily, as a good subject should,

On some known ground of treachery in him?
Flesch-Kincaid Level:

5

Approx. Reading Time:

1 hour and 57 minutes