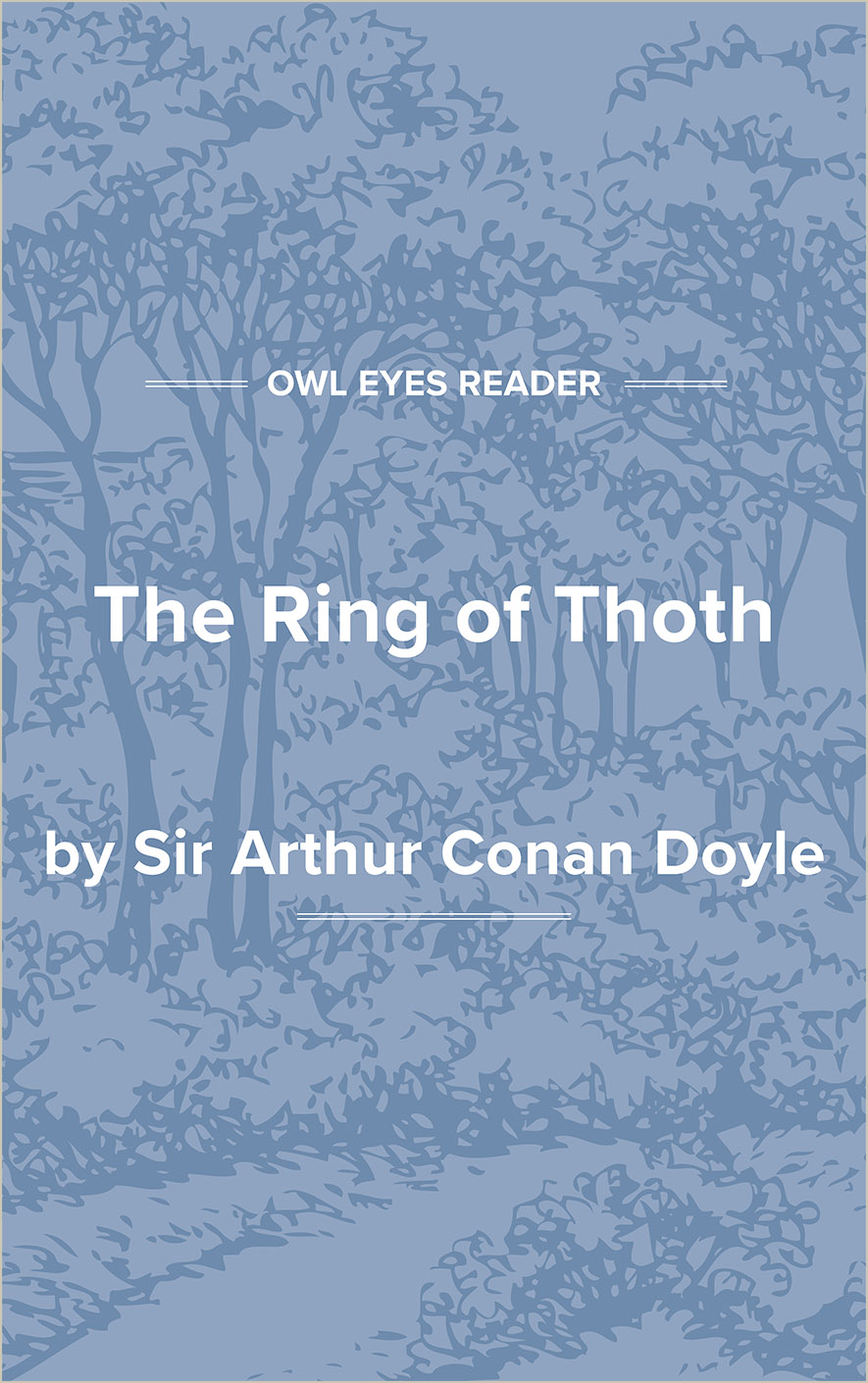 Flesch-Kincaid Level:

7

Approx. Reading Time:

35 minutes
Mr. John Vansittart Smith, F.R.S., of 147-A Gower Street, was a man whose energy of purpose and clearness of thought might have placed him in the very first rank of scientific observers. He was the victim, however, of a universal ambition which prompted him to aim at distinction in many subjects rather than preeminence in one. In his early days he had shown an aptitude for zoology and for botany which caused his friends to look upon him as a second Darwin, but when a professorship was almost within his reach he had suddenly discontinued his studies and turned his whole attention to chemistry. Here his researches upon the spectra of the metals had won him his fellowship in the Royal Society; but again he played the coquette with his subject, and after a year's absence from the laboratory he joined the Oriental Society, and delivered a paper on the Hieroglyphic and Demotic inscriptions of El Kab, thus giving a crowning example both of the versatility and of the inconstancy of his talents.
Flesch-Kincaid Level:

7

Approx. Reading Time:

35 minutes