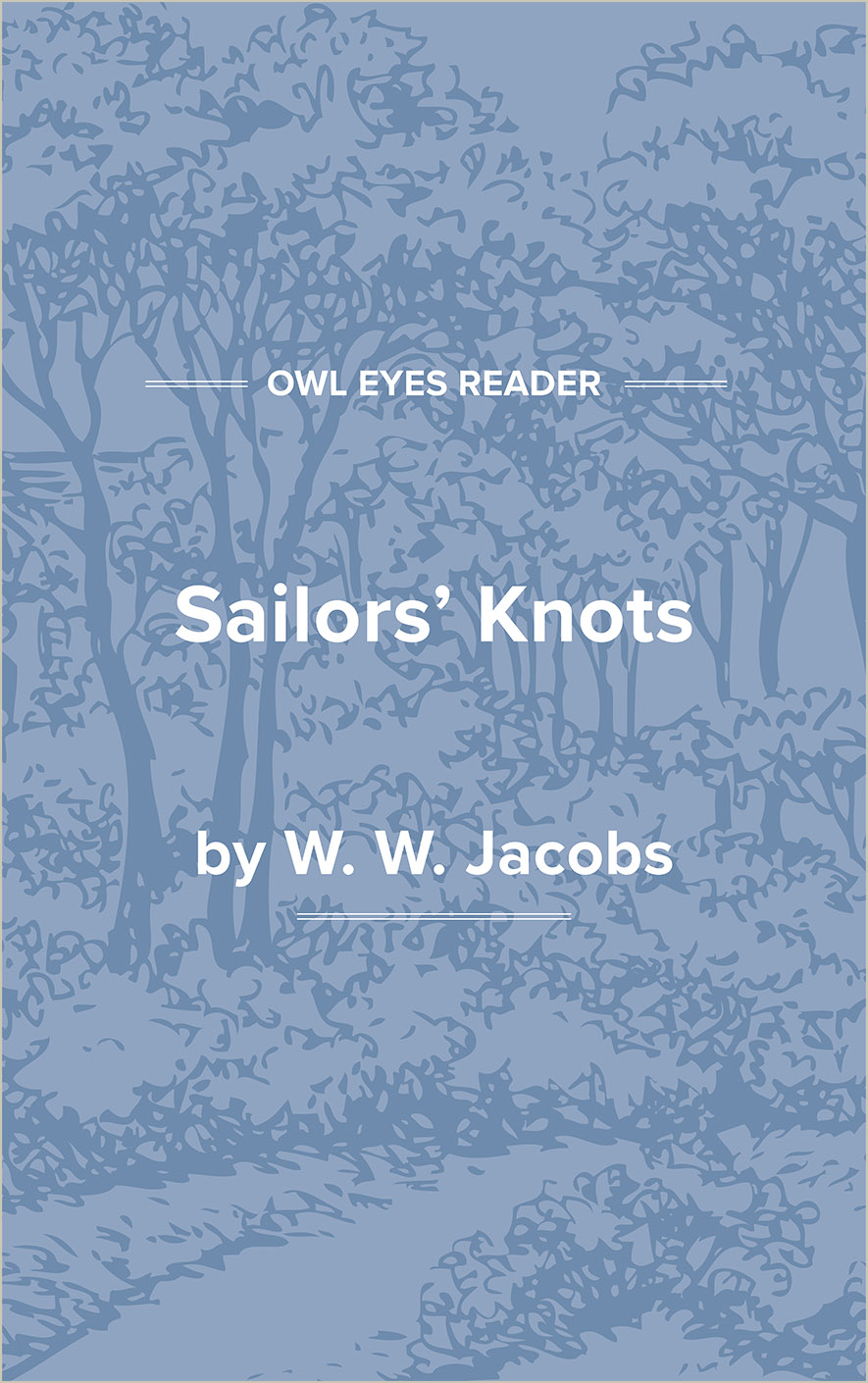 Flesch-Kincaid Level:

5

Approx. Reading Time:

3 hours and 50 minutes
"Sailormen ain't wot you might call dandyfied as a rule," said the night-watchman, who had just had a passage of arms with a lighterman and been advised to let somebody else wash him and make a good job of it; "they've got too much sense. They leave dressing up and making eyesores of theirselves to men wot 'ave never smelt salt water; men wot drift up and down the river in lighters and get in everybody's way."
This volume of W. W. Jacobs's classic sea stories includes "Deserted," "Homeward Bound," "Self-Help," "Sentence Deferred," "'Matrimonial Openings, '" "Odd Man Out," "'The Toll-House, '" "Peter's Pence," "The Head of the Family," "Prize Money" "Double Dealing," and "Keeping Up Appearances."
Flesch-Kincaid Level:

5

Approx. Reading Time:

3 hours and 50 minutes