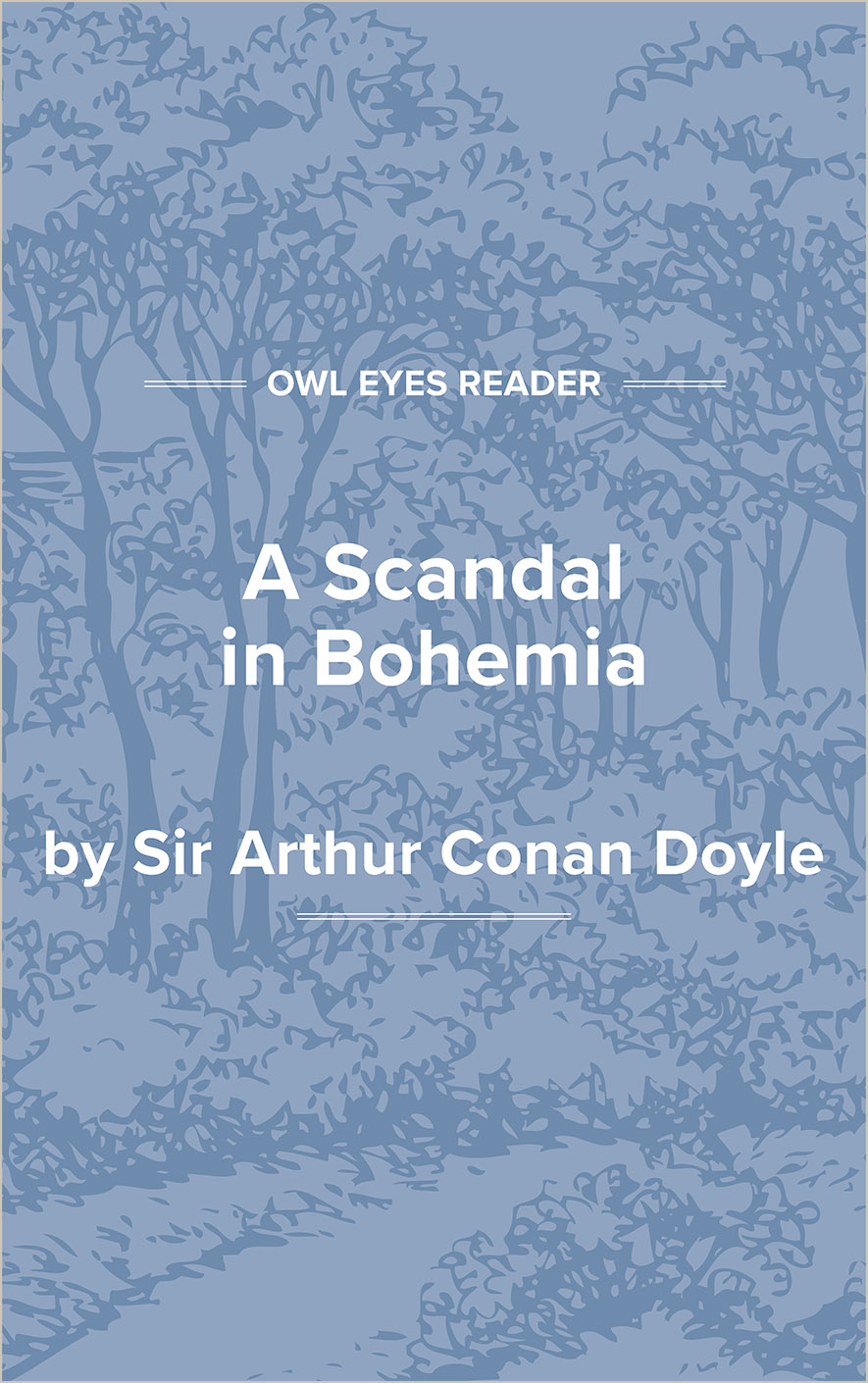 Flesch-Kincaid Level:

6

Approx. Reading Time:

42 minutes
Arthur Conan Doyle's beloved detective, Sherlock Holmes, was well established by the time he published this story in 1891. It was originally released in an issue of "The Strand" before later being added to the third compilation of Sherlock Holmes mysteries. "Scandal in Bohemia" introduces Irene Adler, a clever woman who becomes Holmes's love interest in subsequent stories. Adler has a compromising photo of the King of Bohemia that Holmes and trusted-accomplice Watson must recover. Though his almost supernatural powers of perception and deduction make Holmes confident, Adler reveals herself as a force to be reckoned with. Sherlock Holmes is arguably the most famous detective in Western literature and the most portrayed fictional character of all time. His wit, humor, and clever deductions have kept audiences engaged over over 100 years.
Flesch-Kincaid Level:

6

Approx. Reading Time:

42 minutes