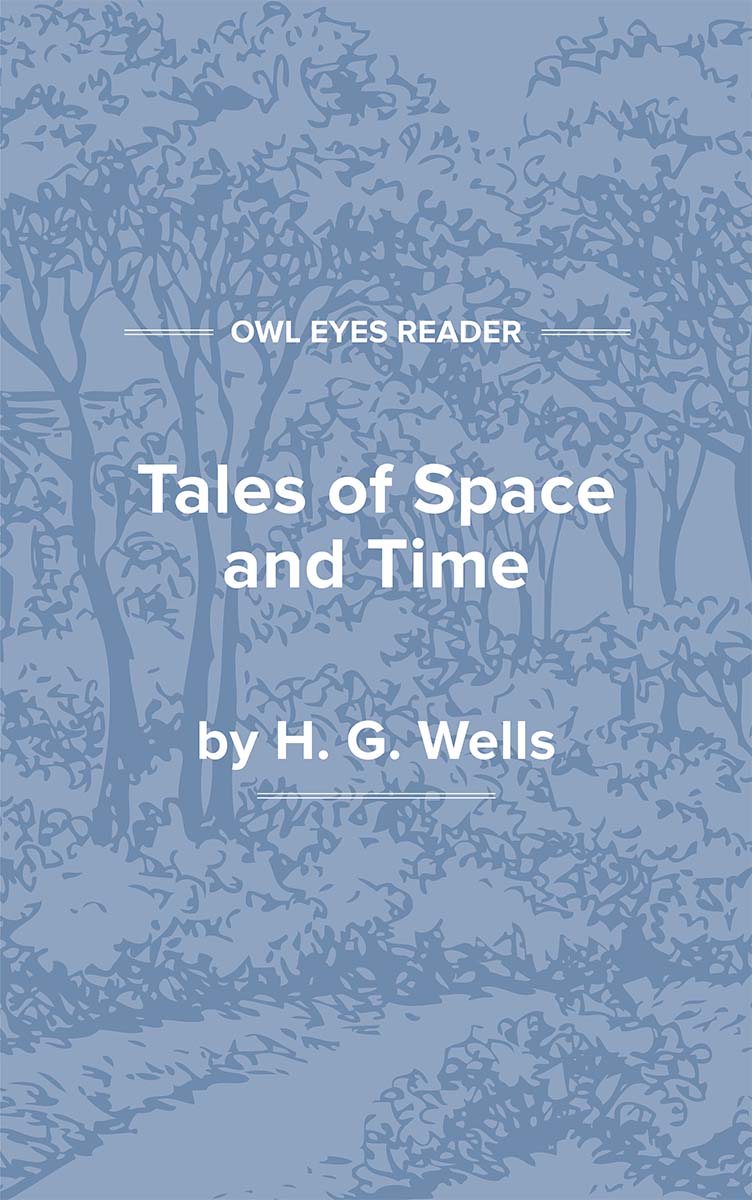 Flesch-Kincaid Level:

7

Approx. Reading Time:

6 hours and 1 minute
There was, until a year ago, a little and very grimy-looking shop near Seven Dials, over which, in weather-worn yellow lettering, the name of "C. Cave, Naturalist and Dealer in Antiquities," was inscribed. The contents of its window were curiously variegated. They comprised some elephant tusks an...
Flesch-Kincaid Level:

7

Approx. Reading Time:

6 hours and 1 minute