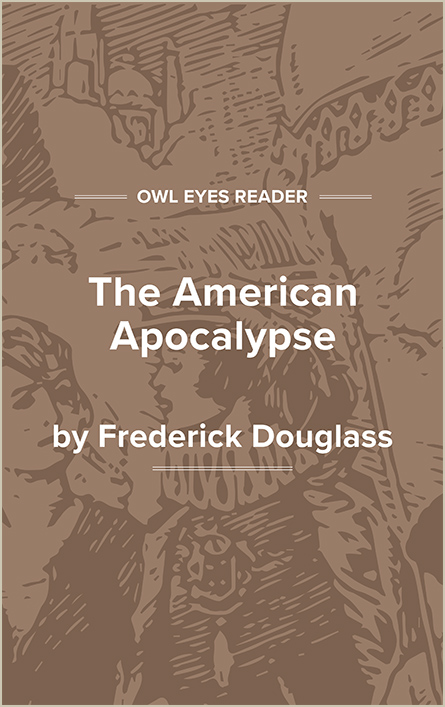 Publication Date:

1861

Flesch-Kincaid Level:

11

Approx. Reading Time:

16 minutes
Delivered in Rochester, New York, on 16 June 1861I am not surprised, my respected hearers, though I am most deeply gratified by the continued interest which you have manifested in these now somewhat protracted anti-slavery lectures. The subject of slavery is a most fruitful one, and it seems impo...
Publication Date:

1861

Flesch-Kincaid Level:

11

Approx. Reading Time:

16 minutes