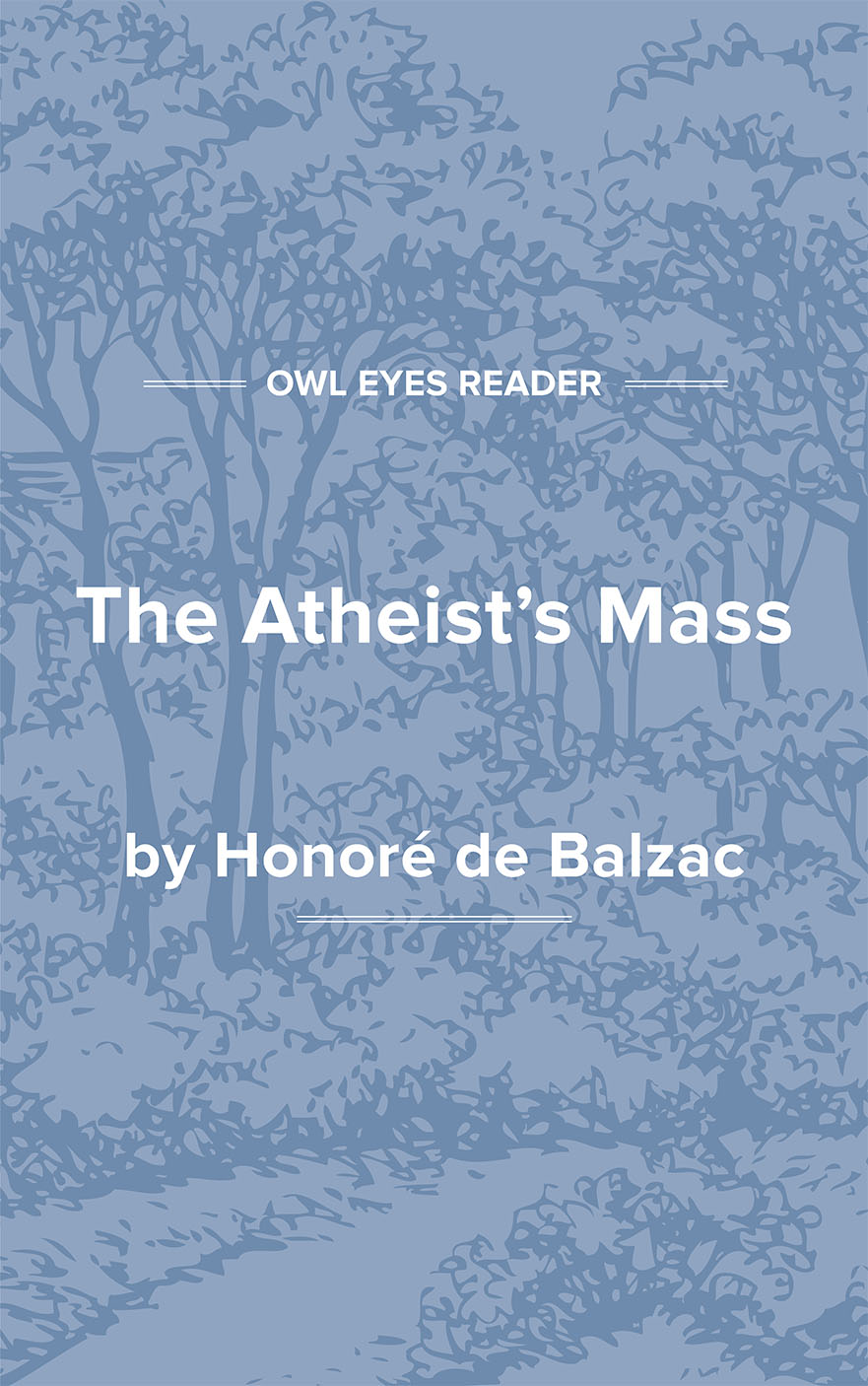 Flesch-Kincaid Level:

11

Approx. Reading Time:

34 minutes
Bianchon, a physician to whom science owes a fine system of theoretical physiology, and who, while still young, made himself a celebrity in the medical school of Paris, that central luminary to which European doctors do homage, practised surgery for a long time before he took up medicine. His ear...
Flesch-Kincaid Level:

11

Approx. Reading Time:

34 minutes