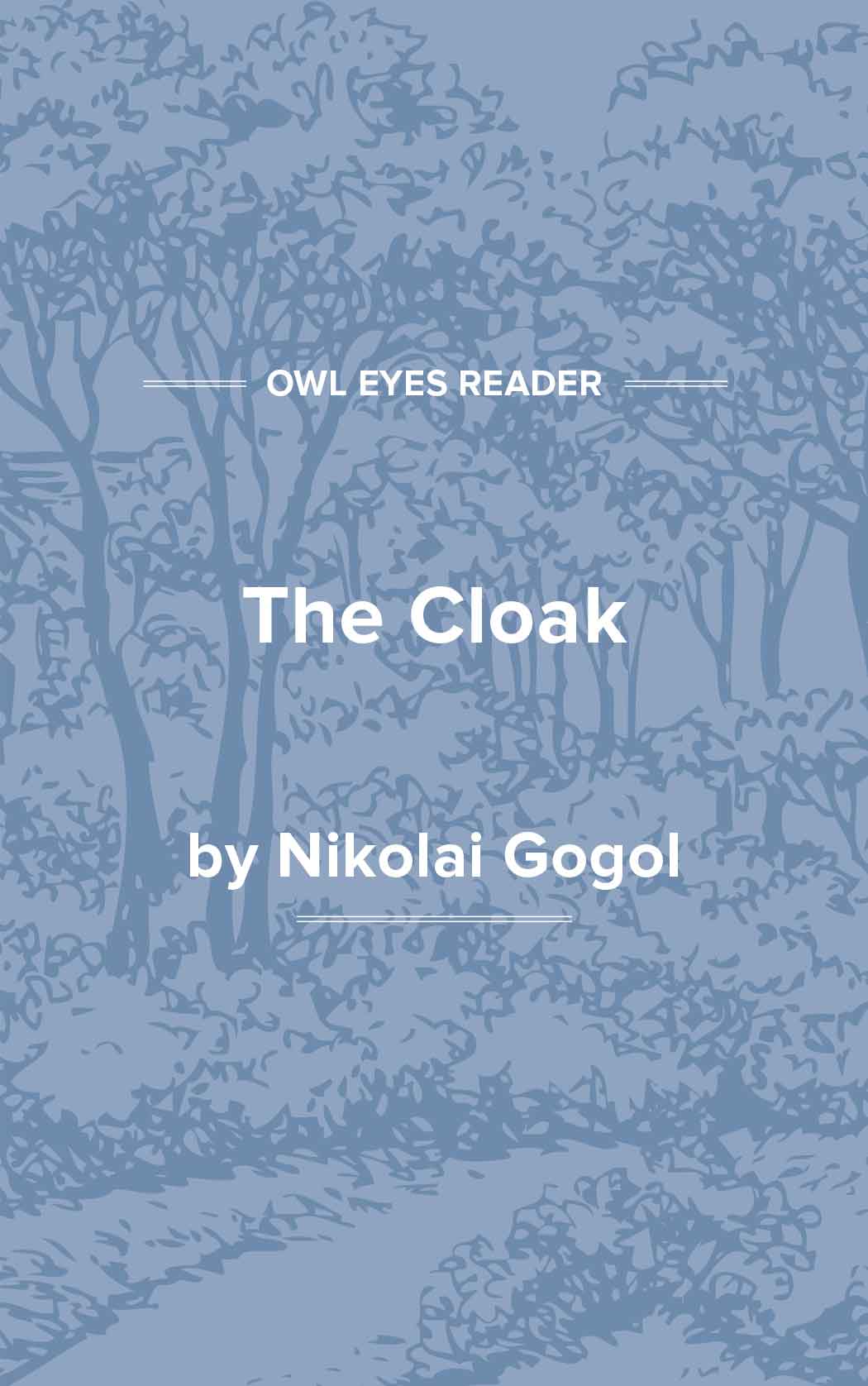 Flesch-Kincaid Level:

11

Approx. Reading Time:

1 hour and 1 minute
In the department of—but it is better not to mention the department. There is nothing more irritable than departments, regiments, courts of justice, and, in a word, every branch of public service. Each individual attached to them nowadays thinks all society insulted in his person. Quite recently...
Flesch-Kincaid Level:

11

Approx. Reading Time:

1 hour and 1 minute