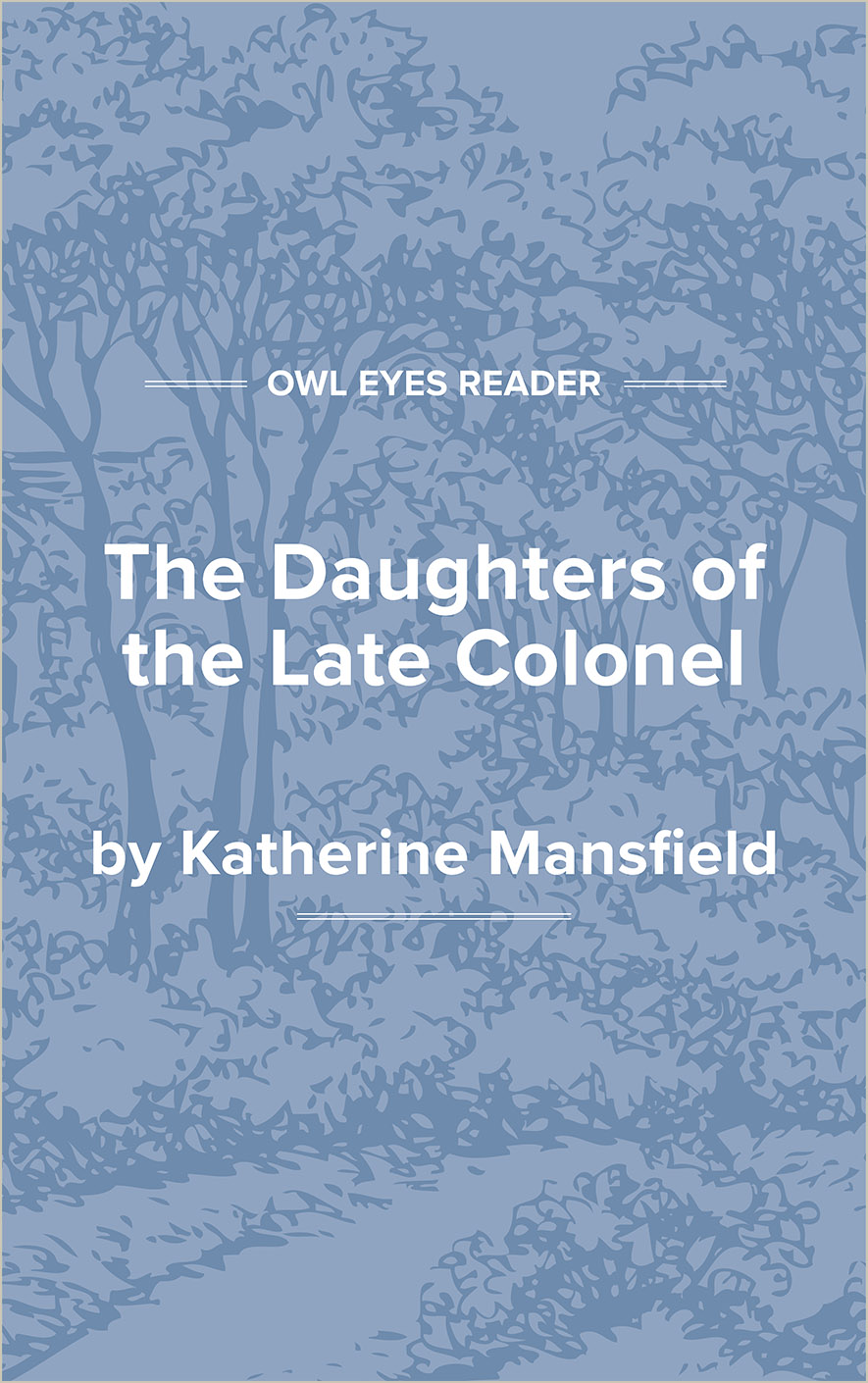 Flesch-Kincaid Level:

5

Approx. Reading Time:

34 minutes
The week after was one of the busiest weeks of their lives. Even when they went to bed it was only their bodies that lay down and rested; their minds went on, thinking things out, talking things over, wondering, deciding, trying to remember where...Constantia lay like a statue, her hands by her s...
Flesch-Kincaid Level:

5

Approx. Reading Time:

34 minutes