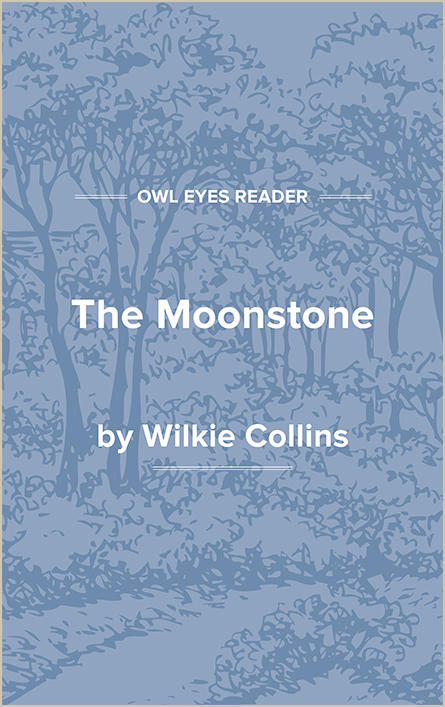 Flesch-Kincaid Level:

6

Approx. Reading Time:

16 hours and 33 minutes
Extracted from a Family PaperI address these lines—written in India—to my relatives in England.My object is to explain the motive which has induced me to refuse the right hand of friendship to my cousin, John Herncastle. The reserve which I have hitherto maintained in this matter has been misinte...
Flesch-Kincaid Level:

6

Approx. Reading Time:

16 hours and 33 minutes