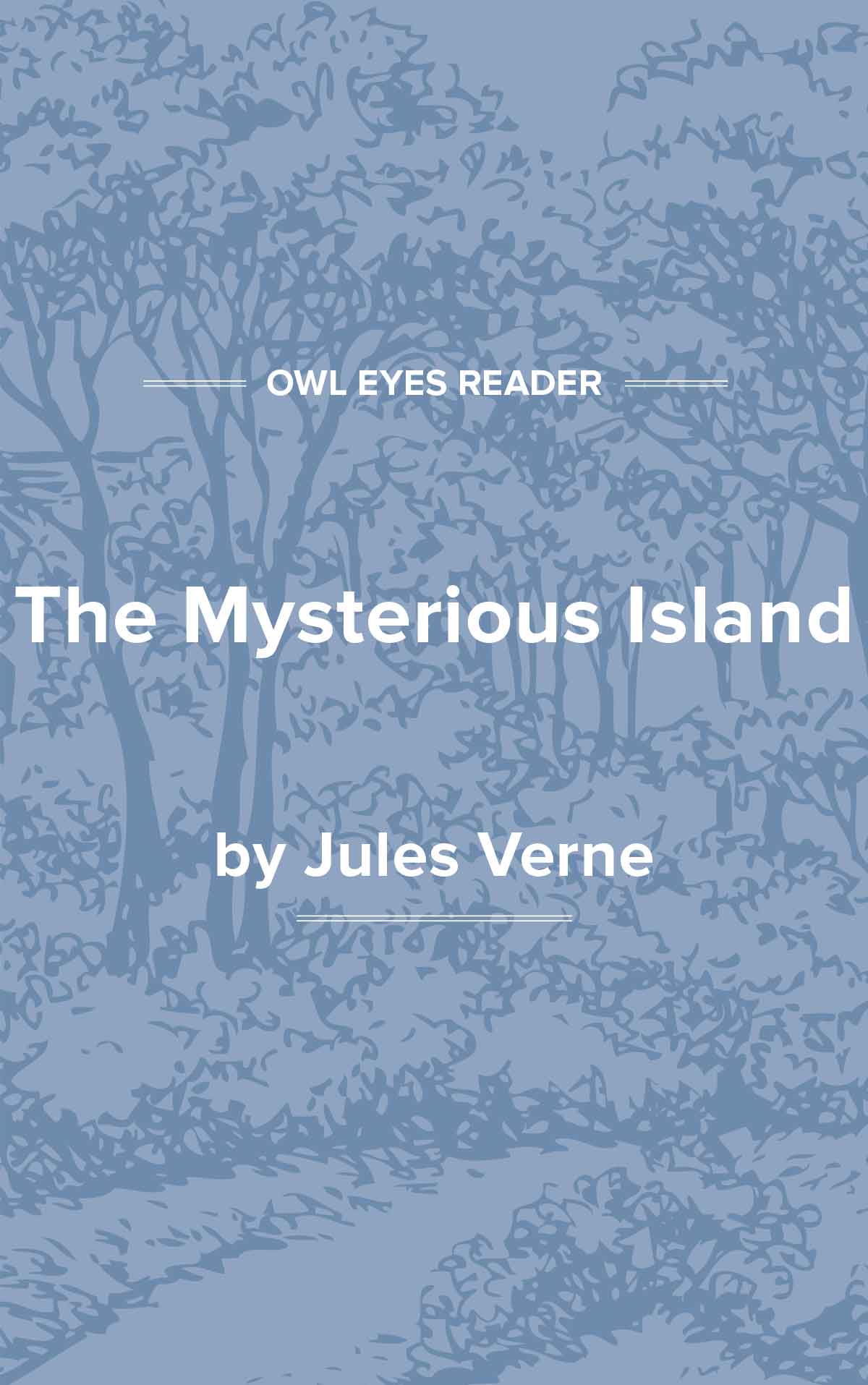 Flesch-Kincaid Level:

8

Approx. Reading Time:

16 hours and 10 minutes
"Are we rising again?" "No. On the contrary." "Are we descending?" "Worse than that, captain! we are falling!" "For Heaven's sake heave out the ballast!" "There! the last sack is empty!" "Does the balloon rise?" "No!" "I hear a noise like the dashing of waves. The sea is below the car! It cannot be...
Flesch-Kincaid Level:

8

Approx. Reading Time:

16 hours and 10 minutes