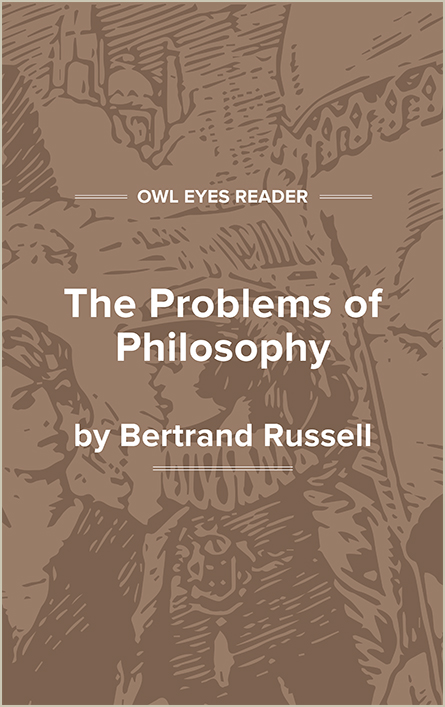 Flesch-Kincaid Level:

13

Approx. Reading Time:

3 hours and 33 minutes
In the following pages I have confined myself in the main to those problems of philosophy in regard to which I thought it possible to say something positive and constructive, since merely negative criticism seemed out of place. For this reason, theory of knowledge occupies a larger space than met...
Flesch-Kincaid Level:

13

Approx. Reading Time:

3 hours and 33 minutes