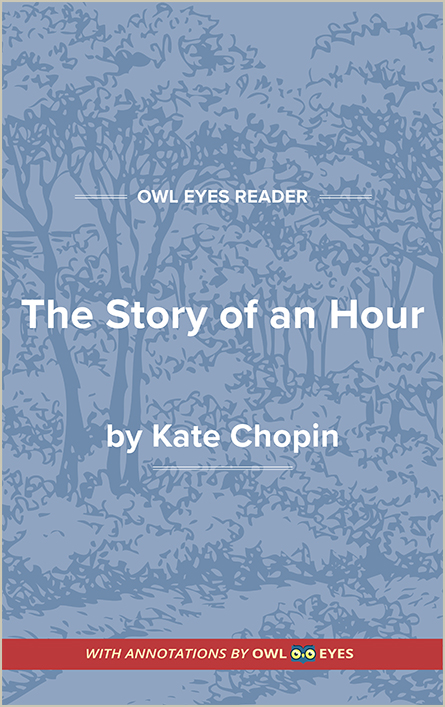 Literary Devices

in

The Story of an Hour
Figurative Language: Chopin's use of metaphors and similes serves two purposes: to convey Louise's physical condition and to illustrate the power of her epiphany. For the latter, metaphors and similes complement Chopin's optimistic springtime images to suggest that Louise's husband's death is a great opportunity for her self-renewal.
Conveying Emphasis, Themes, and Irony: Chopin employs other devices such as em dashes, syntax, and paragraph structure to emphasize certain ideas. Chopin also adjusts the narrative perspective in order to clarify the character of Louise and to reiterate the story's main theme. Finally, Chopin uses both dramatic and situational irony at the end of the story in order to highlight how Louise is misunderstood by the world around her.
Literary Devices Examples in The Story of an Hour: