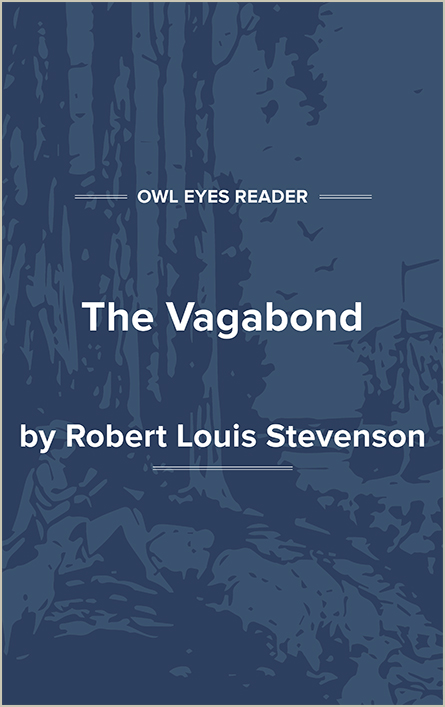 Divorced after eight years of her husband's faithlessness and cruelty, Renee Néré has been struggling to support herself as a music-hall performer for the past three years. The first of the book's three parts opens as she waits in her dressing room until it is time for her to perform. Renéee meditates briefly on her solitary condition, the cold of the night, and her faith in chance and good luck; she checks her makeup in the mirror that she hates to face, then goes off to perform, no longer depressed and anxious but confident and controlled.
In this first third of the novel, Renéee's life as an artiste is delineated: her work as a mime and a dancer, her friendly but casual relations with her fellow performers, the small flat that she shares with her maid, Blandine, and her dog, Fossette, and her introduction to Maxime Dufferein-Chautel. Maxime presents himself at her dressing-room door one evening, and Renéee summarily dismisses him as an unwanted and awkward intruder, charming and respectful though he seems to be. She meets him again, in more formal and proper circumstances, after a private engagement arranged by his brother. Night after night, Renéee's admirer watches her performance from the front row of the stalls and patiently waits for her.
With her old friend Hamond acting as a go-between, Renéee and Maxime become slightly more friendly. The three have dinner together, Maxime visits her, and she acknowledges that she has an admirer, but nothing more than that. Eventually, their acquaintance deepens, but not into intimacy, despite Maxime's pleas. This situation continues until Renéee signs a contract for a six-week tour with Brague and his pupil. Now she must decide between Maxime and her career, as she...
(The entire page is 463 words.)
Owl Eyes subscribers get unlimited access to our expert annotations, analyses, and study guides on your favorite texts. Master the classics for less than $5/month!