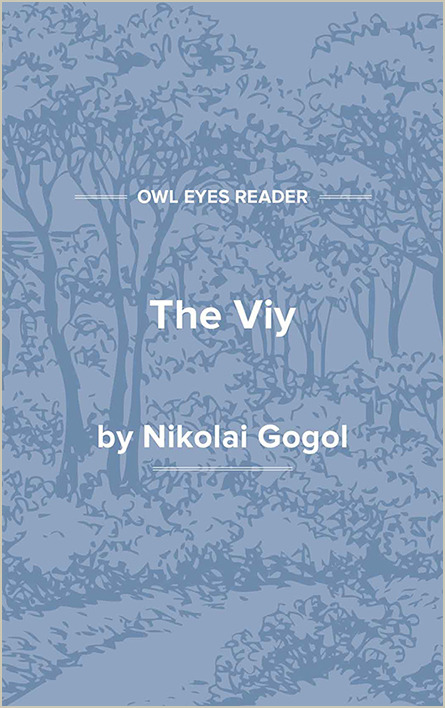 Flesch-Kincaid Level:

7

Approx. Reading Time:

1 hour and 12 minutes
(The "Viy" is a monstrous creation of popular fancy. It is the name which inhabitants of Little Russia give to the king of the gnomes, whose eyelashes reach to the ground. The following story is a specimen of such folk-lore. I have made no alterations, but reproduce it in the same simple form in...
Flesch-Kincaid Level:

7

Approx. Reading Time:

1 hour and 12 minutes