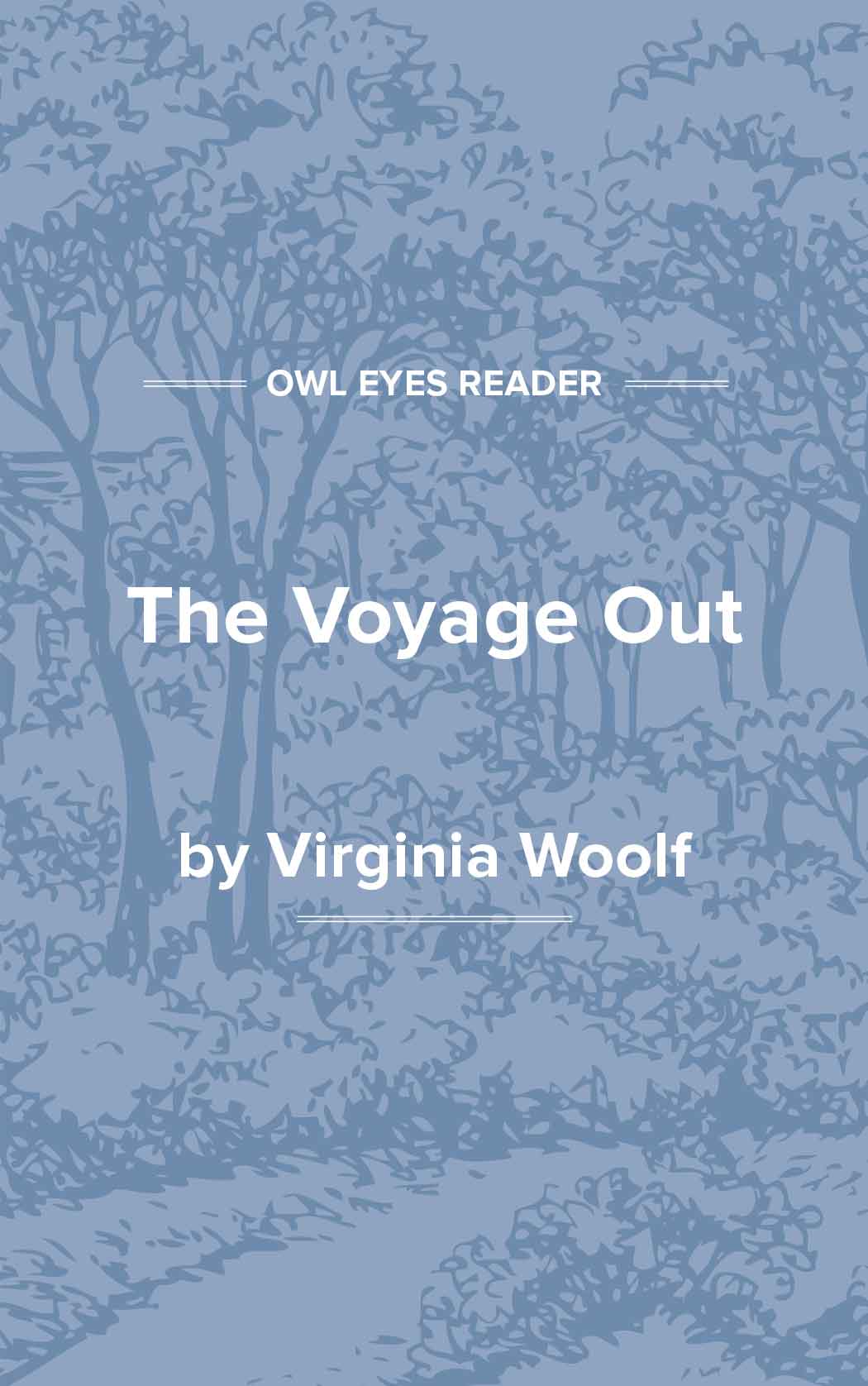 Flesch-Kincaid Level:

7

Approx. Reading Time:

11 hours and 24 minutes
As the streets that lead from the Strand to the Embankment are very narrow, it is better not to walk down them arm-in-arm. If you persist, lawyers' clerks will have to make flying leaps into the mud; young lady typists will have to fidget behind you. In the streets of London where beauty goes unr...
Flesch-Kincaid Level:

7

Approx. Reading Time:

11 hours and 24 minutes