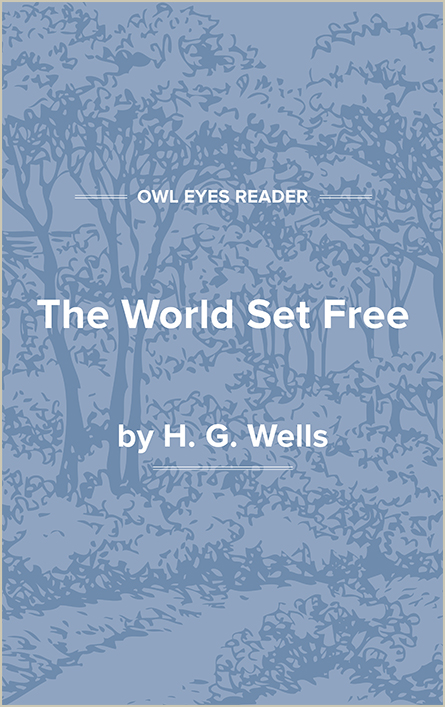 Flesch-Kincaid Level:

9

Approx. Reading Time:

5 hours and 25 minutes
THE WORLD SET FREE was written in 1913 and published early in 1914, and it is the latest of a series of three fantasias of possibility, stories which all turn on the possible developments in the future of some contemporary force or group of forces. The World Set Free was written under the immediate shadow of the Great War. Every intelligent person in the world felt that disaster was impending and knew no way of averting it, but few of us realised in the earlier half of 1914 how near the crash was to us. The reader will be amused to find that here it is put off until the year 1956. He may naturally want to know the reason for what will seem now a quite extraordinary delay. As a prophet, the author must confess he has always been inclined to be rather a slow prophet...
Flesch-Kincaid Level:

9

Approx. Reading Time:

5 hours and 25 minutes