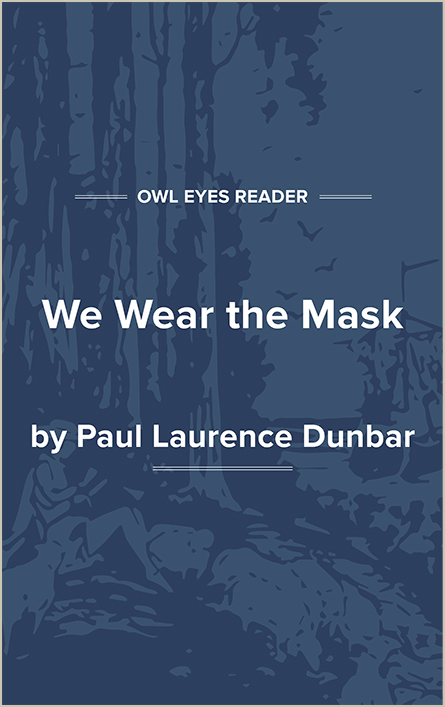 Flesch-Kincaid Level:

6

Approx. Reading Time:

0 minutes
We wear the mask that grins and lies, It hides our cheeks and shades our eyes,— This debt we pay to human guile; With torn and bleeding hearts we smile, And mouth with myriad subtleties. Why should the world be over-wise, In counting all our tears and sighs? Nay, let them only see us, while...
Flesch-Kincaid Level:

6

Approx. Reading Time:

0 minutes