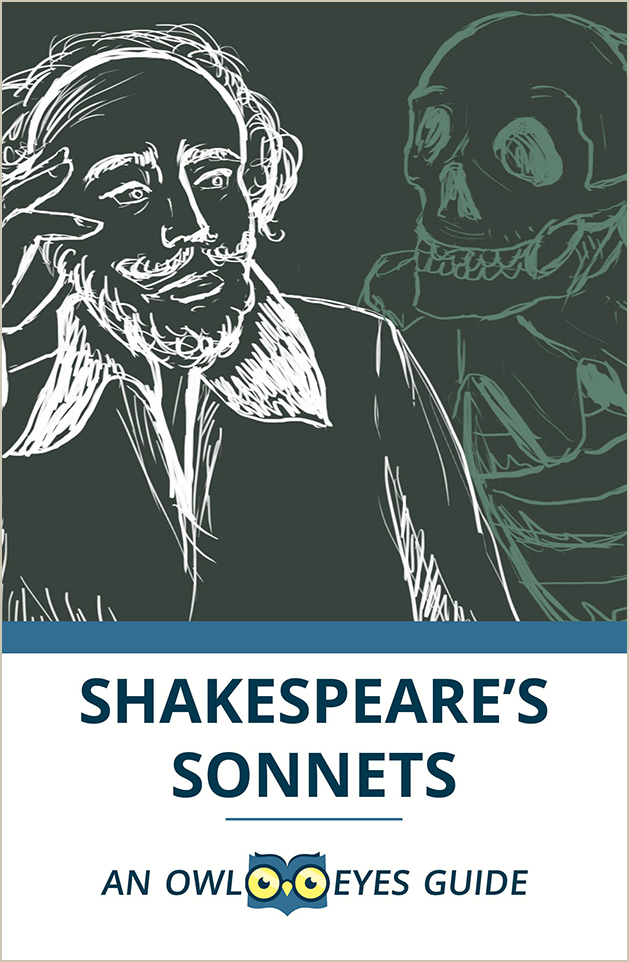 Flesch-Kincaid Level:

10

Approx. Reading Time:

22 minutes
Even though it is the the most famous sonnet sequence of all time, Shakespeare's Sonnets is a difficult collection of poems. Shakespeare writes 154 dense, 14-line poems to his beloved. Contrary to popular belief, he writes the majority of these poems to a young man, not a woman. While his metaphors can seem complicated and the story can be hard to follow, Shakespeare's beautiful images and profound insights into human nature make this sequence worth reading. This guide will help you navigate the twists and turns of what is sure to be an exciting read!
Flesch-Kincaid Level:

10

Approx. Reading Time:

22 minutes