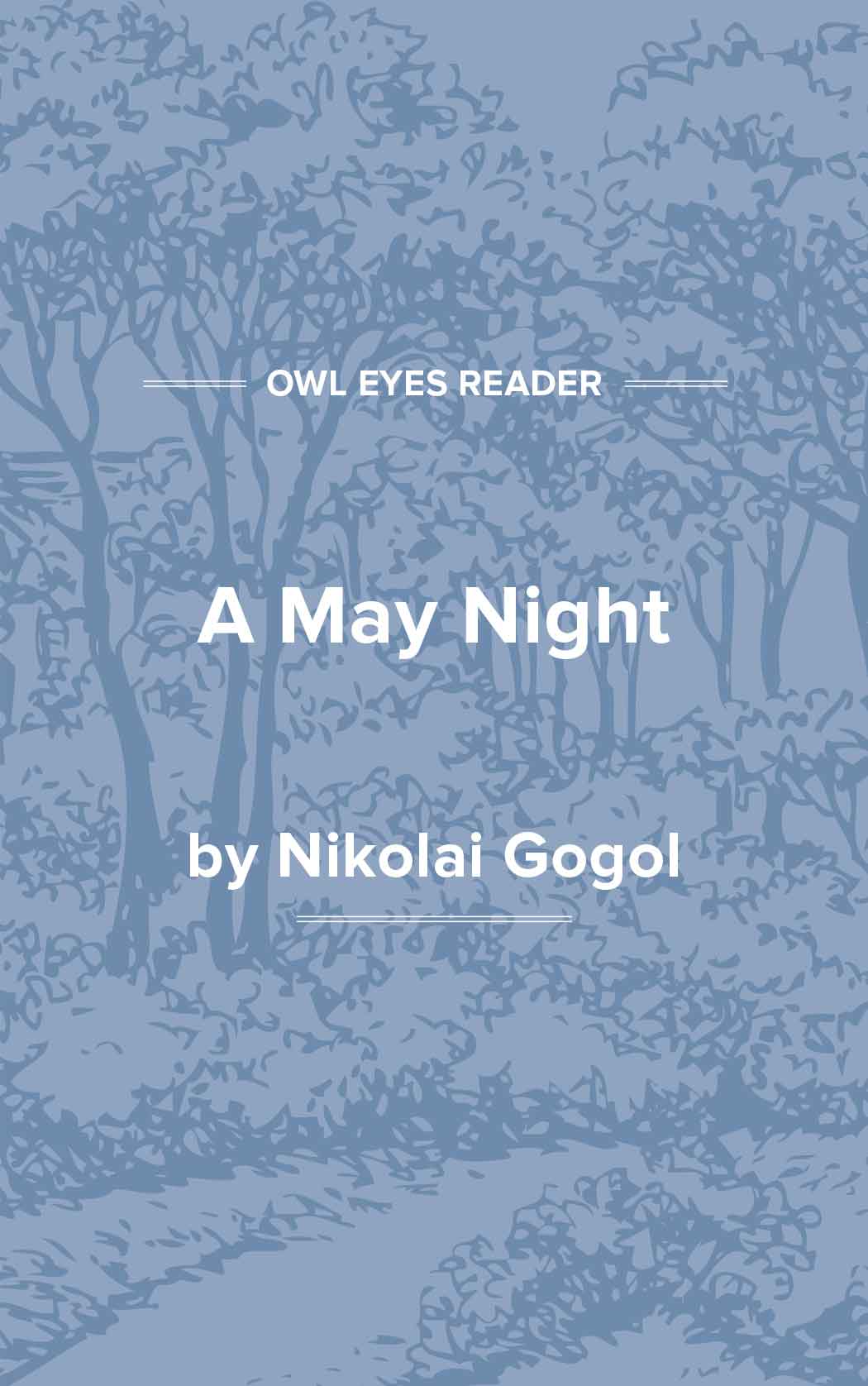 Flesch-Kincaid Level:

5

Approx. Reading Time:

49 minutes
Songs were echoing in the village street. It was just the time when the young men and girls, tired with the work and cares of the day, were in the habit of assembling for the dance. In the mild evening light, cheerful songs blended with mild melodies. A mysterious twilight obscured the blue sky a...
Flesch-Kincaid Level:

5

Approx. Reading Time:

49 minutes