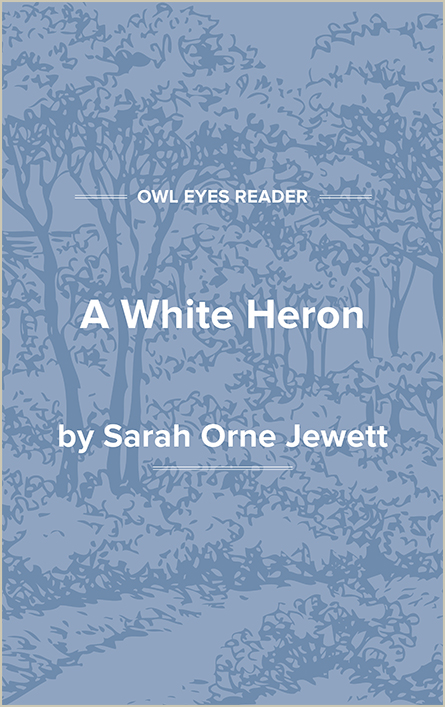 Flesch-Kincaid Level:

9

Approx. Reading Time:

21 minutes
The woods were already filled with shadows one June evening, just before eight o'clock, though a bright sunset still glimmered faintly among the trunks of the trees. A little girl was driving home her cow, a plodding, dilatory, provoking creature in her behavior, but a valued companion for all that....
Flesch-Kincaid Level:

9

Approx. Reading Time:

21 minutes