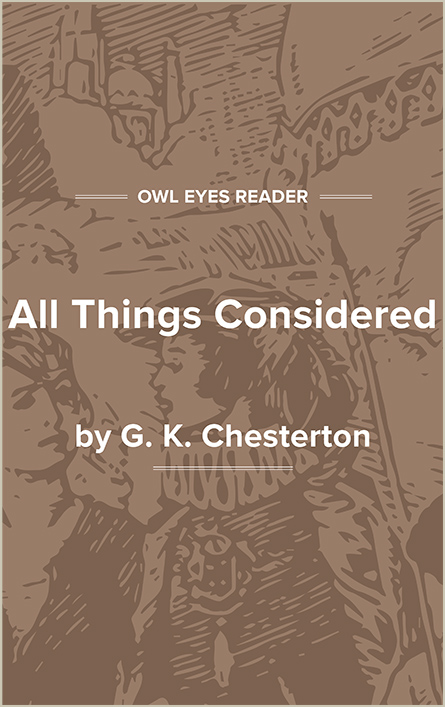 Flesch-Kincaid Level:

10

Approx. Reading Time:

4 hours and 47 minutes
I cannot understand the people who take literature seriously; but I can love them, and I do. Out of my love I warn them to keep clear of this book. It is a collection of crude and shapeless papers upon current or rather flying subjects; and they must be published pretty much as they stand. They w...
Flesch-Kincaid Level:

10

Approx. Reading Time:

4 hours and 47 minutes