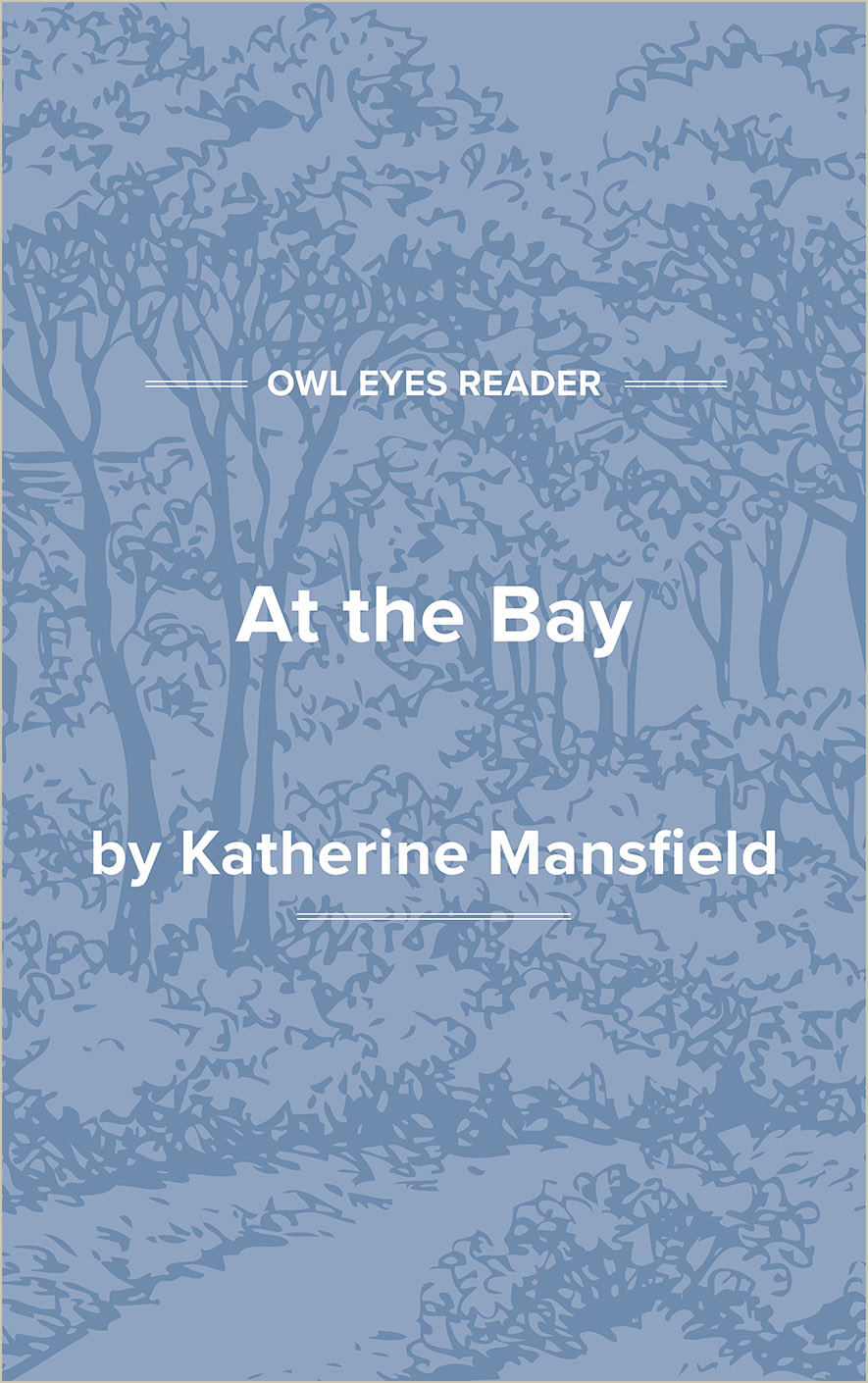 Katherine Mansfield Biography
Katherine Mansfield was born Kathleen Mansfield Beauchamp in Wellington, New Zealand, on October 14, 1888. During her life she used many names: her family called her "Kass," and she took "Katherine Mansfield" as her name in 1910. Her father, Harold Beauchamp, was a businessman who rose to become chairman of the Bank of New Zealand. He was knighted in 1923.
In 1903, the Beauchamps sailed for London, where Kass enrolled at Queen's College, a school for young women. She remained at Queen's until 1906, reading authors such as the Irish novelist and playwright Oscar Wilde and the Norwegian dramatist Henrik Ibsen. She played the cello and published several stories in the college magazine. After her parents insisted that she come back to Wellington in 1906, she published her first stories in a newspaper. In 1908, when she was nineteen, she left New Zealand for London, never to return.
Her next decade was characterized by personal problems and artistic growth. She was sexually attracted both to women and to men. At Queen's College, she met Ida Baker, who would become her friend and lifelong companion. After she returned to London, she fell in love with a violinist named Garnet Trowell, whom she had met in New Zealand. Then on March 2, 1909, she abruptly married a man she hardly knew, George C. Bowden, and just as abruptly left him. At her mother's insistence, she traveled to Germany, where she suffered a miscarriage. The Bowdens were not divorced until April, 1918.
In Germany she met the Polish translator Floryan Sobieniowski. In the opinion of her biographer Claire Tomalin, it was his fault that she became infected with venereal disease. Mansfield would suffer from many medical problems for the rest of her short life: rheumatic symptoms, pleurisy, and eventually tuberculosis. Most of them probably were the result of this infection. Back in London, Mansfield met the editor and literary critic John Middleton Murry. They were married on May 3, 1918. Their relationship was stormy, but it endured until her death. After Mansfield died, Murry edited her stories, letters, and journals. Meanwhile, World War I had begun. Her brother, a soldier with the British army, was killed in France. His death and her own worsening health may have strongly influenced her stories.
Mansfield and Murry knew many famous writers and artists, particularly those who gathered at Garsington, the country estate of the famous hostess Lady Ottoline Morrell. There Mansfield met the biographer Lytton Strachey, the novelist Aldous Huxley, the economist John Maynard Keynes, and the American poet T. S. Eliot. She and the novelist and feminist Virginia Woolf had an off-and-on friendship and professional association. Mansfield had a serious relationship with the mathematician, pacifist, and philosopher Bertrand Russell. The Murrys' closest friendship was with novelist D. H. Lawrence and his wife, Frieda; the character...
(The entire page is 710 words.)
Owl Eyes subscribers get unlimited access to our expert annotations, analyses, and study guides on your favorite texts. Master the classics for less than $5/month!