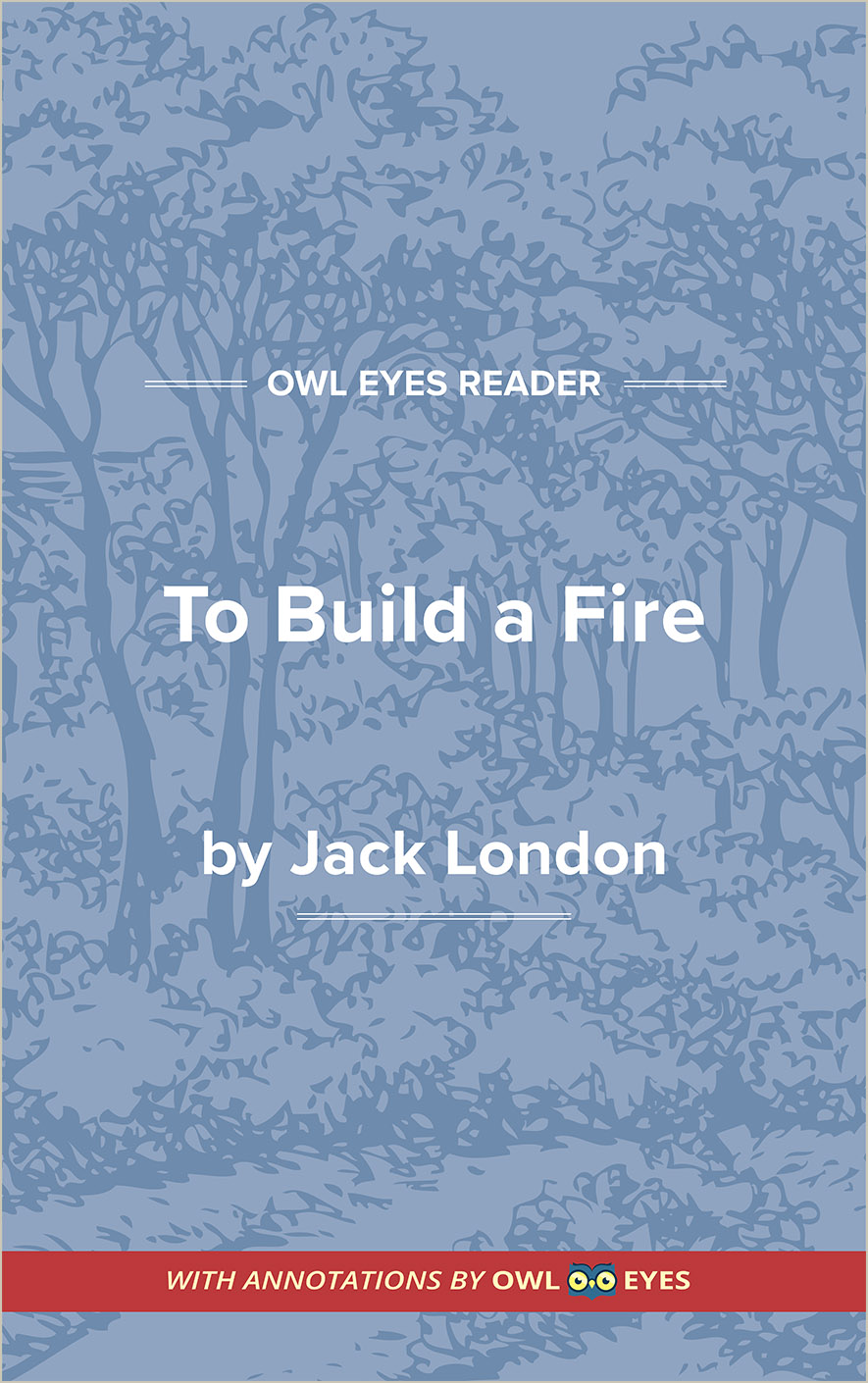 Themes

in

To Build a Fire
Humankind's Insignificance Compared to Nature's Power: Through both the story's descriptions of landscape and its characters' interactions, the story emphasizes humankind's smallness and insignificance in comparison to the vast and harsh realities of nature. Though the man views himself as intelligent and competent, his efforts prove ineffectual when pit against the Yukon's land and snow. It is clear, however, that nature is not out to get the man; he simply wandered into somewhere that he didn't belong, unprepared.
Man's Erroneous Judgment vs. Animal Instincts: The man's interactions with the dog point to this theme; though the dog is a better indicator of danger than the man's rational judgment, he too often follows faulty reasoning, failing to notice—or care about—his dog's hesitance. The dog is indifferent to him, only wanting to continue its own survival. Out in the wilderness, instinct, the result of years of adaptation and hereditary experience, is far more valuable than rationality.
Youth's Ego vs. Wisdom's Experience: A clear contrast is set up between the old-timer's advice and the actions taken by the man. Due to the man's ego and shortsightedness—his main concern is what time he'll be meeting his friends, not ensuring his safety—he does not follow any of the old-timer's advice well enough. Though the man is intelligent, he is not adapted, physically or in terms of experience, to survival in the inhospitable environment, unlike the old-timer.
Themes Examples in To Build a Fire: