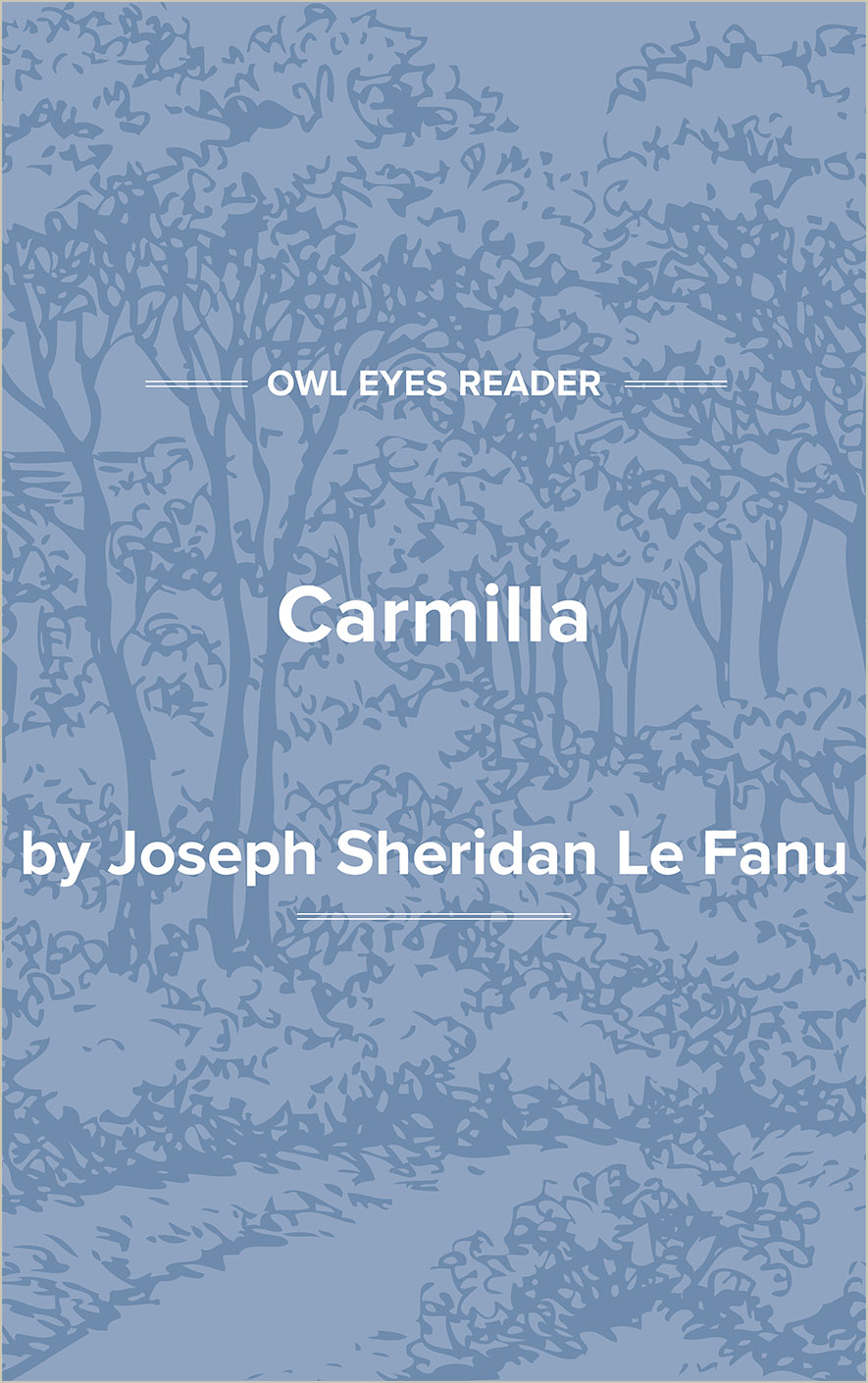 Literary Period:

Gothic

Publication Date:

1872

Flesch-Kincaid Level:

9

Approx. Reading Time:

2 hours and 19 minutes
Upon a paper attached to the Narrative which follows, Doctor Hesselius has written a rather elaborate note, which he accompanies with a reference to his Essay on the strange subject which the MS. illuminates. This mysterious subject he treats, in that Essay, with his usual learning and acumen, an...
Literary Period:

Gothic

Publication Date:

1872

Flesch-Kincaid Level:

9

Approx. Reading Time:

2 hours and 19 minutes