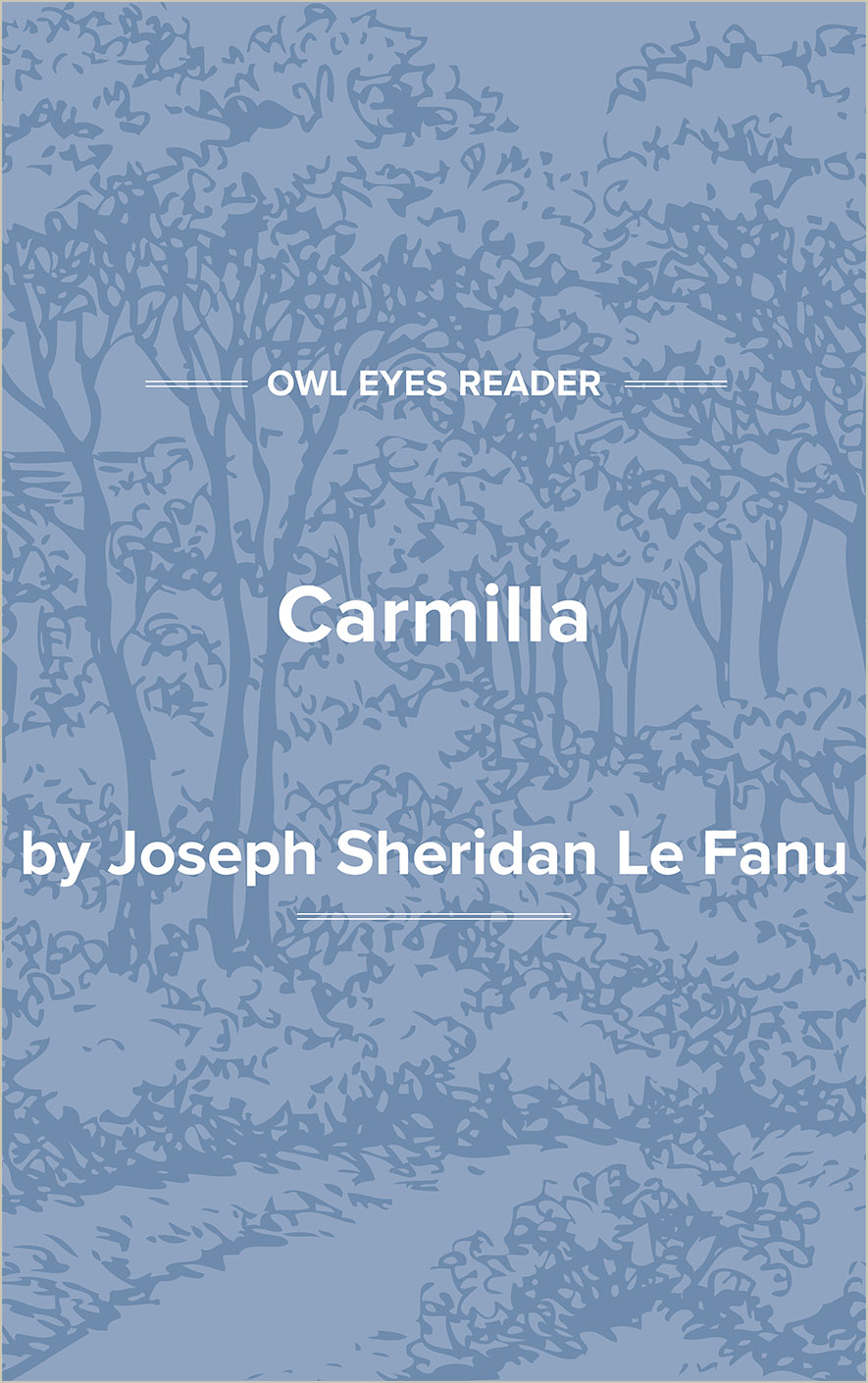 Joseph Sheridan Le Fanu Biography
Joseph Sheridan Le Fanu (LEHF-uhn-yew or luh FAHN-yew) was the son of the dean of the Irish Episcopal Church and a relative of the famous Sheridans of Ireland. His grandmother was Alice Sheridan Le Fanu, a witty poet and playwright who was the sister of Richard Brinsley Sheridan, author of The Rivals (pr., pb. 1775) and The School for Scandal (pr. 1777). As a student at Trinity College, Dublin, Le Fanu contributed stories to the Dublin University Magazine, which he ultimately edited and used as an outlet for most of his twelve novels. Though he passed his bar examination in 1839, he eschewed the practice of law in order to follow a literary career. Le Fanu became famous overnight with two stirring ballads, "Shamus O'Brien" and "Phaudhrig Crohoore." Drawn to the occult, the uncanny, and the ominous, he undertook to write a series of horror stories, some of which are considered to rank with the work of Wilkie Collins. The early historical novels, such as The Cock and Anchor and Torlogh O'Brien, seem to modern taste too exaggerated to be effective. By contrast, The House by the Churchyard, his masterpiece, and Uncle Silas, his best-known work, are distinguished by their ingenious plots and tightly knit construction.
A play, Beatrice, his one attempt to emulate his granduncle, was a failure and has not survived, but his stories of terror and suspense were enormously popular and still pack a punch. One of his early works, "A Chapter in the History of the Tyrone Family" (1839), reprinted in The Watcher, and Other Weird Stories, has powerfully lurid and violent scenes that have been suggested as a source for Emily Brontë's Wuthering Heights (1847). Le Fanu is frequently dismissed by literary historians as a "mere incident of the mid-century," but if the genre of the mystery story is considered a significant branch of literature, Le Fanu must be ranked as one of the important novelists of nineteenth century Ireland.