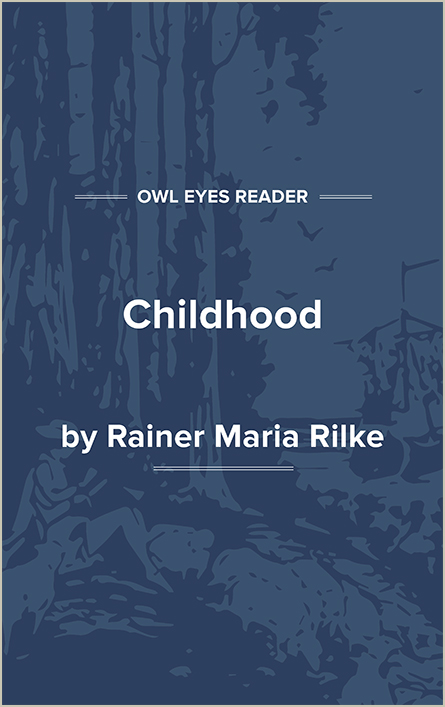 Flesch-Kincaid Level:

9

Approx. Reading Time:

1 minute
Time in school drags along with so much worry, and waiting, things so dumb and stupid. Oh loneliness, oh heavy lumpish time . . . Free at last: lights and colors and noises; water leaps out of fountains into the air,     5 and the world is so huge in the woody places. And moving th...
Flesch-Kincaid Level:

9

Approx. Reading Time:

1 minute