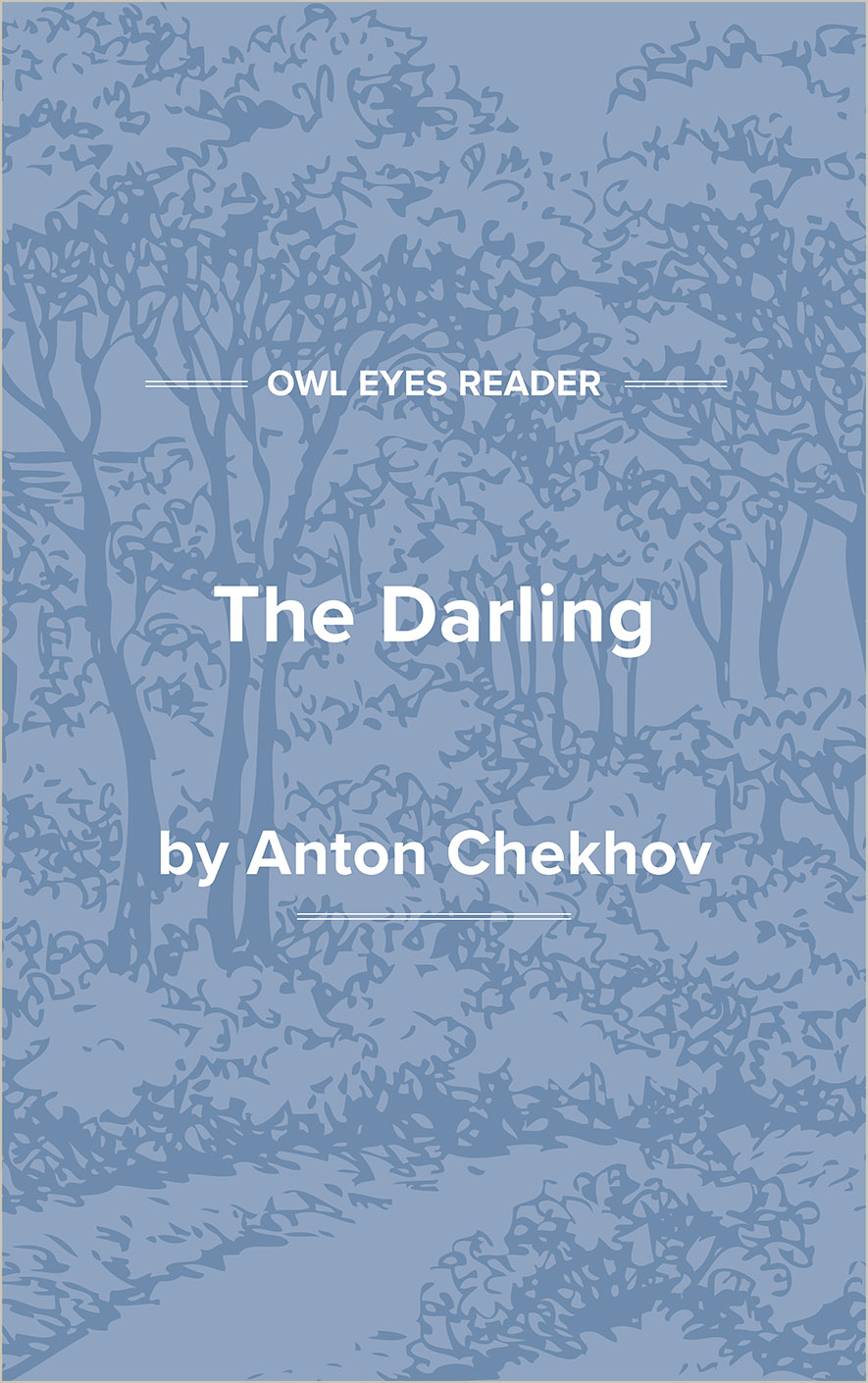 Flesch-Kincaid Level:

7

Approx. Reading Time:

24 minutes
Olenka, the daughter of the retired collegiate assessor, Plemyanniakov, was sitting in her back porch, lost in thought. It was hot, the flies were persistent and teasing, and it was pleasant to reflect that it would soon be evening. Dark rainclouds were gathering from the east, and bringing from time to time a breath of moisture in the air.
Kukin, who was the manager of an open-air theatre called the Tivoli, and who lived in the lodge, was standing in the middle of the garden looking at the sky.
Flesch-Kincaid Level:

7

Approx. Reading Time:

24 minutes