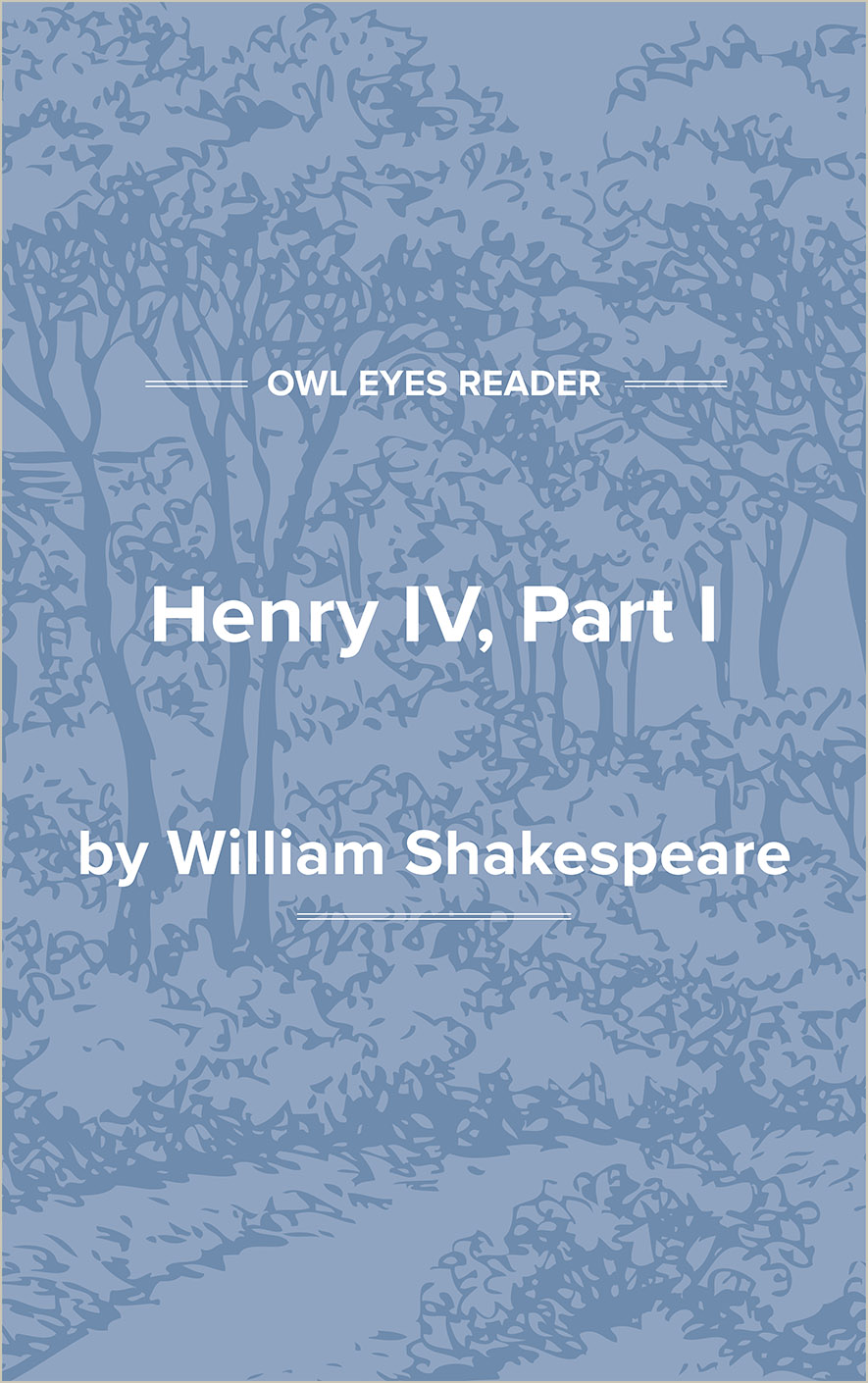 Flesch-Kincaid Level:

4

Approx. Reading Time:

2 hours and 7 minutes
SCENE.--England.
ACT I.

SCENE I. London. A Room in the Palace.

[Enter the King Henry, Westmoreland, Sir Walter Blunt, and

others.]

KING.

So shaken as we are, so wan with care,

Find we a time for frighted peace to pant,

And breathe short-winded accents of new broils

To be commenced in strands afar remote.

No more the thirsty entrance of this soil

Shall daub her lips with her own children's blood;

No more shall trenching war channel her fields,

Nor bruise her flowerets with the armed hoofs

Of hostile paces: those opposed eyes,

Which, like the meteors of a troubled heaven,

All of one nature, of one substance bred,

Did lately meet in the intestine shock

And furious close of civil butchery...
Flesch-Kincaid Level:

4

Approx. Reading Time:

2 hours and 7 minutes