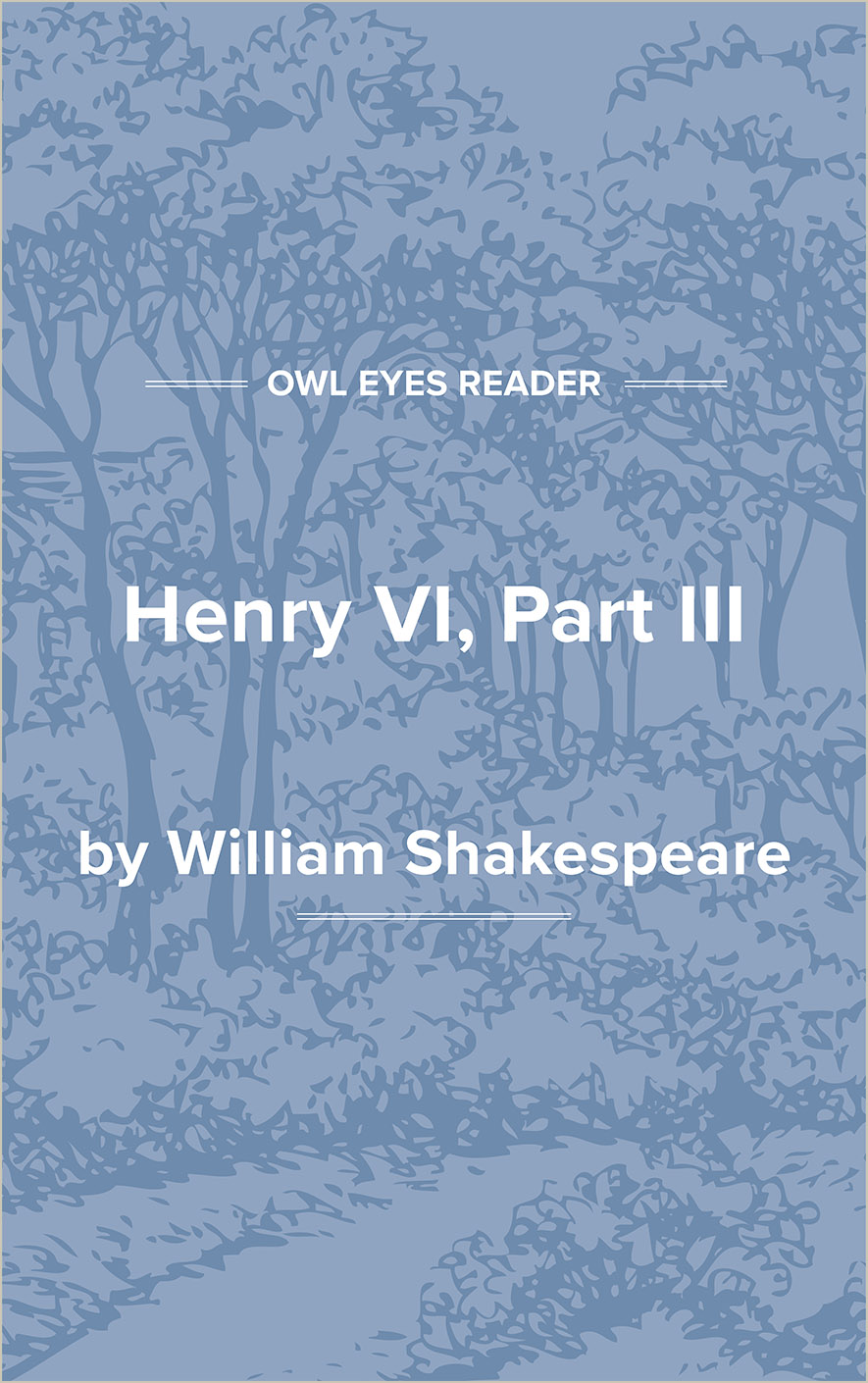 Flesch-Kincaid Level:

4

Approx. Reading Time:

2 hours and 9 minutes
ACT I
SCENE I. London. The Parliament-house

[Alarum. Enter DUKE of YORK, EDWARD, RICHARD, NORFOLK,

MONTAGUE, WARWICK, and Soldiers.]

WARWICK.

I wonder how the king escap'd our hands. YORK.

While we pursued the horsemen of the North,

He slyly stole away and left his men,

Whereat the great Lord of Northumberland,

Whose warlike ears could never brook retreat,

Cheer'd up the drooping army; and himself,

Lord Clifford, and Lord Stafford, all abreast,

Charg'd our main battle's front, and breaking in,

Were by the swords of common soldiers slain.
Flesch-Kincaid Level:

4

Approx. Reading Time:

2 hours and 9 minutes