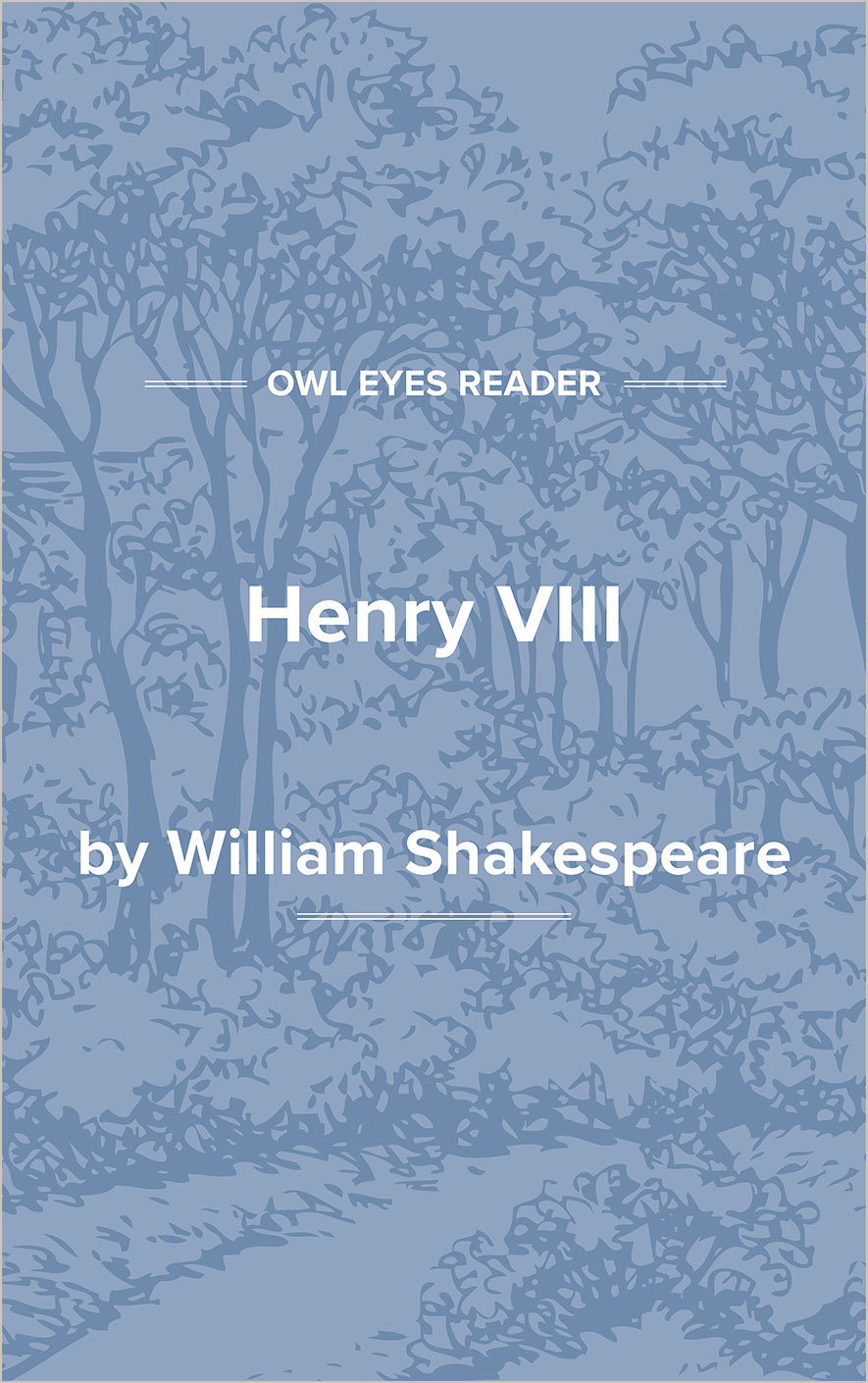 Flesch-Kincaid Level:

4

Approx. Reading Time:

2 hours and 9 minutes
THE PROLOGUE.
I COME no more to make you laugh: things now

That bear a weighty and a serious brow,

Sad, high, and working, full of state and woe,

Such noble scenes as draw the eye to flow,

We now present. Those that can pity, here

May, if they think it well, let fall a tear;

The subject will deserve it. Such as give

Their money out of hope they may believe,

May here find truth too. Those that come to see

Only a show or two, and so agree

The play may pass, if they be still and willing,

I'll undertake may see away their shilling

Richly in two short hours. Only they

That come to hear a merry bawdy play,

A noise of targets, or to see a fellow...
Flesch-Kincaid Level:

4

Approx. Reading Time:

2 hours and 9 minutes