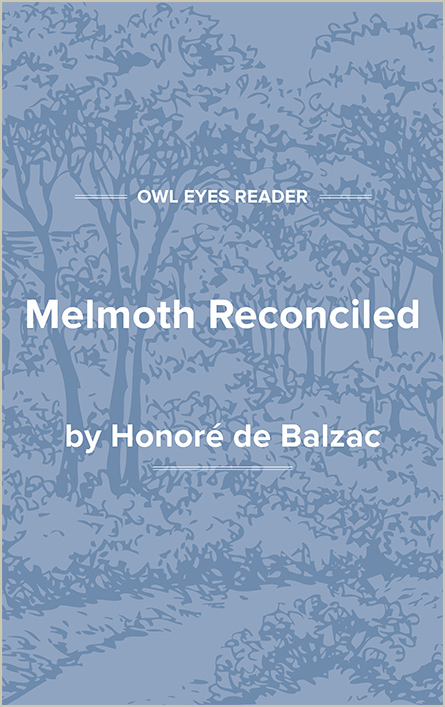 Flesch-Kincaid Level:

8

Approx. Reading Time:

1 hour and 33 minutes
There is a special variety of human nature obtained in the Social Kingdom by a process analogous to that of the gardener's craft in the Vegetable Kingdom, to wit, by the forcing-house—a species of hybrid which can be raised neither from seed nor from slips. This product is known as the Cashier, a...
Flesch-Kincaid Level:

8

Approx. Reading Time:

1 hour and 33 minutes