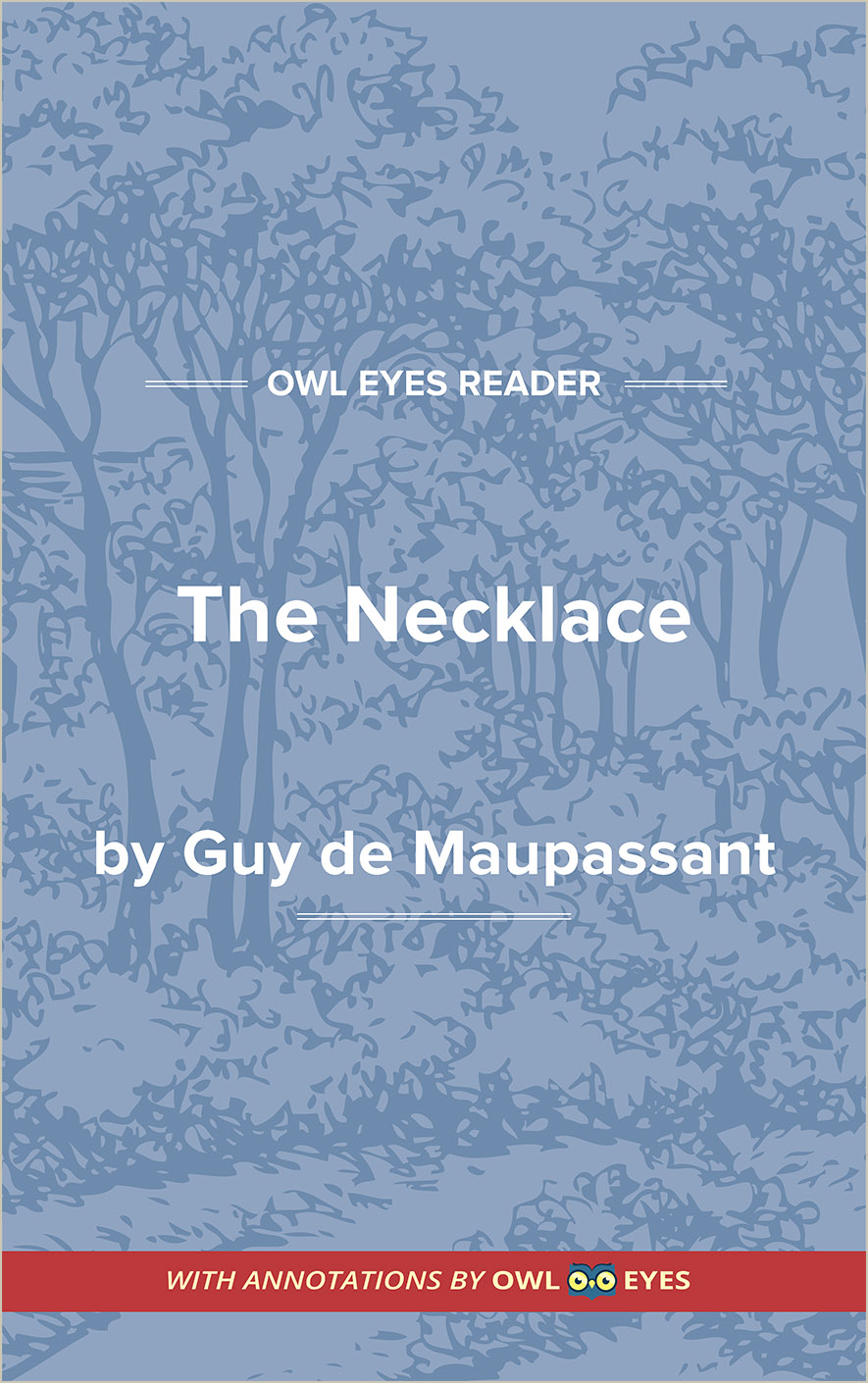 Character Analysis

in

The Necklace
Mathilde Loisel: Mathilde is a dissatisfied housewife who dreams of a life of glamour and wealth. She feels trapped in a middle-class life and longs to for the life of riches that she believes she deserves.
Monsieur Loisel: In contrast to Mathilde's selfishness and greed, her husband demonstrates generosity and sacrifice. He is upset with his wife's dissatisfaction and works hard to secure tickets to the Ministry of Education ball to make her happy. When Mathilde loses the necklace, Monsieur Loisel undergoes ten years of hard work and poverty in order to purchase a replacement.
Madame Forestier: Madame Forestier is the wealthy friend of the Loisel's who lends Mathilde the diamond necklace for the ball. She is generous to Mathilde.
Character Analysis Examples in The Necklace: