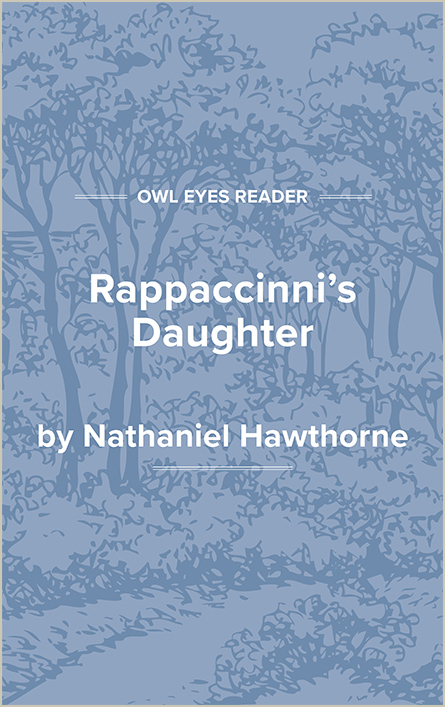 Publication Date:

1844

Flesch-Kincaid Level:

10

Approx. Reading Time:

59 minutes
We do not remember to have seen any translated specimens of the productions of M. de l'Aubepine--a fact the less to be wondered at, as his very name is unknown to many of his own countrymen as well as to the student of foreign literature. As a writer, he seems to occupy an unfortunate position betwe...
Publication Date:

1844

Flesch-Kincaid Level:

10

Approx. Reading Time:

59 minutes