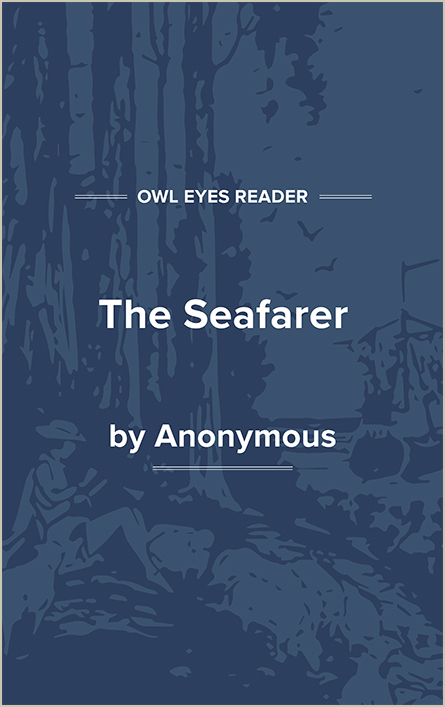 Annotated Full Text

Flesch-Kincaid Level:

9

Approx. Reading Time:

4 minutes
This tale is true, and mine. It tells How the sea took me, swept me back And forth in sorrow and fear and pain Showed me suffering in a hundred ships, In a thousand ports, and in me. It tells Of smashing surf when I sweated in the cold Of an anxious watch, perched in the bow As it dashed under clif...
Annotated Full Text

Flesch-Kincaid Level:

9

Approx. Reading Time:

4 minutes